Gift Inspiration from BookBar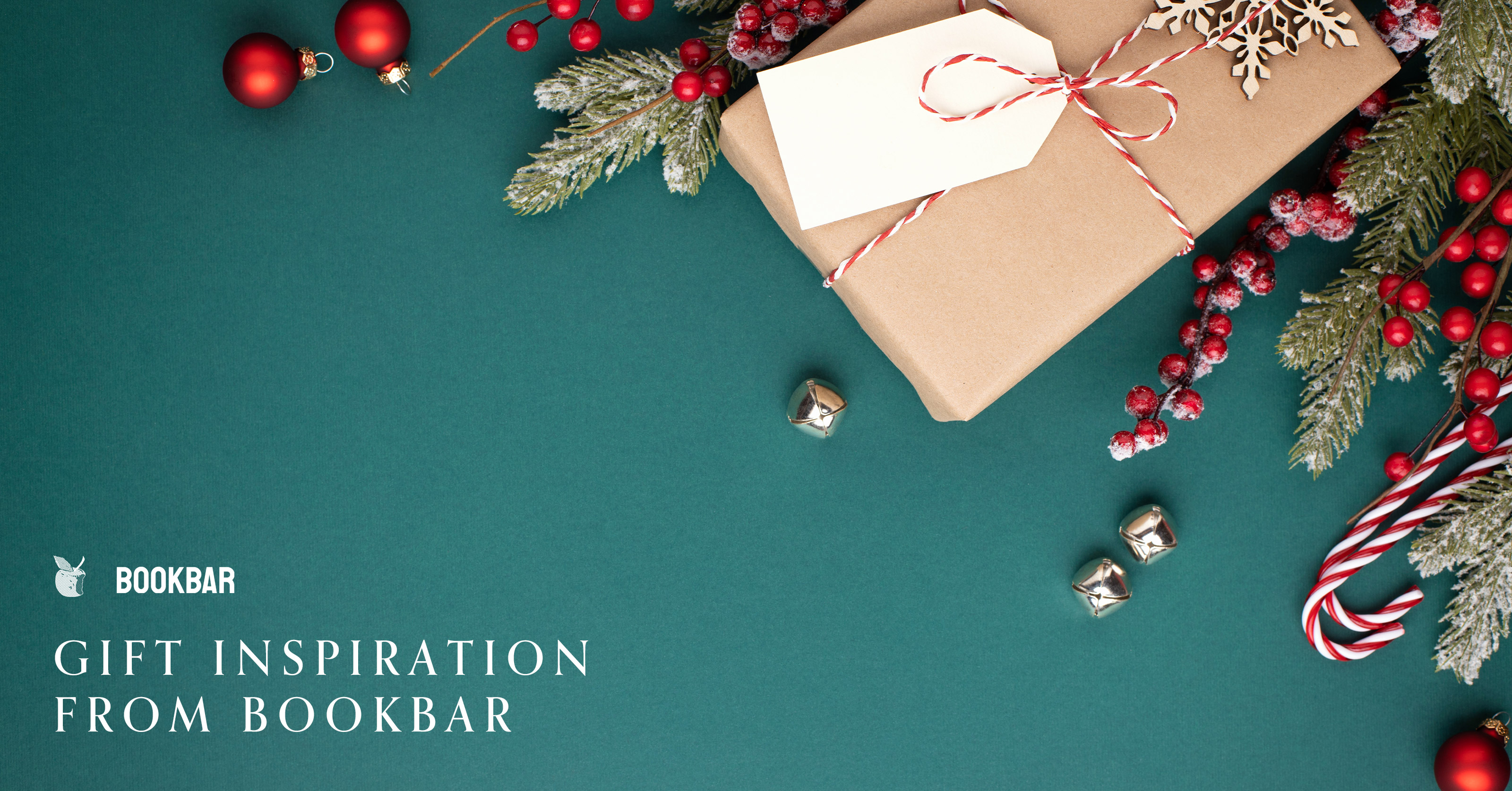 Ten Reading Suggestions from BookBar
Be inspired to give books this festive season by this list of ten Virago titles from the founder of the superb Finsbury Park independent bookstore, BookBar.
This charming novel makes for superb festive reading. It's funny, warm, and Ephron's heroine Rachel is the friend with whom you want to spend the slow days between Christmas and New Year. Like the festive season, not a page goes by without delicious food being served, so it's the perfect festive tonic.
I love to immerse myself in a thriller during the festive period, and Daphne Du Maurier's Jamaica Inn is exactly what I require. Du Maurier's tale of smugglers and murder transports me to the windswept crags of the Cornish coast, while I warm by the fire.
This eclectic collection of musings from the sardonic and iconic writer and thinker have an almost Wildean quality and make the perfect gift for your most sarcastic friend.
The master of the plot-twist, any of Sarah Waters' novels make the perfect gift for anyone who's been trying to get into reading but hasn't yet got hooked. Fingersmith is my favourite: Lesbian bodice ripper, twisting thriller, historical caper, Fingersmith defies genre. It's is a jaw-dropping, rip-roaring romp through Victorian England that wins BookBar's award for most shocking plot twists.
Clerical humour, a fantastic 1950s setting and characters you can't help but adore, Virago's stunning hardback edition of Excellent Women is the perfect gift for any of your loved ones who whizzed their way through Claire Chambers' Small Pleasures.
Fans of Maggie O'Farrell and Anna Hope will love Scenes of a Graphic Nature. Funny and tender, it's a novel that explores family history and national identity, set on the West Coast of Ireland.
Readers who love the emotionally observed family dramas of Tessa Hadley or Claire Fuller will thank you for introducing them to Stella Duffy's latest novel, about three generations of one family, which takes the reader through Britain the latter half of the twentieth century.
This came recommended to me by a customer, whose taste I trust without doubt and it did not disappoint. A beautifully observed and exquisitely crafted novel that examines motherhood, addiction and the pain of familial love.
If you buy one modern classic this Christmas, make it Maya Angelou's I Know Why The Caged Bird Sings. Although written in America in the 1930s, it is just as powerful and important to read in Britain today.
Readers who like their fiction surreal will love this startling examination of modern motherhood that makes the perfect companion to Rachel Yoder's Nightbitch.
Bookbar is situated on Blackstock Road in Finsbury Park – a welcoming space for people to discover books. Follow them on Instagram and Twitter. Find out more: https://www.bookbaruk.com/