Inspirational women who fought to #BreakTheBias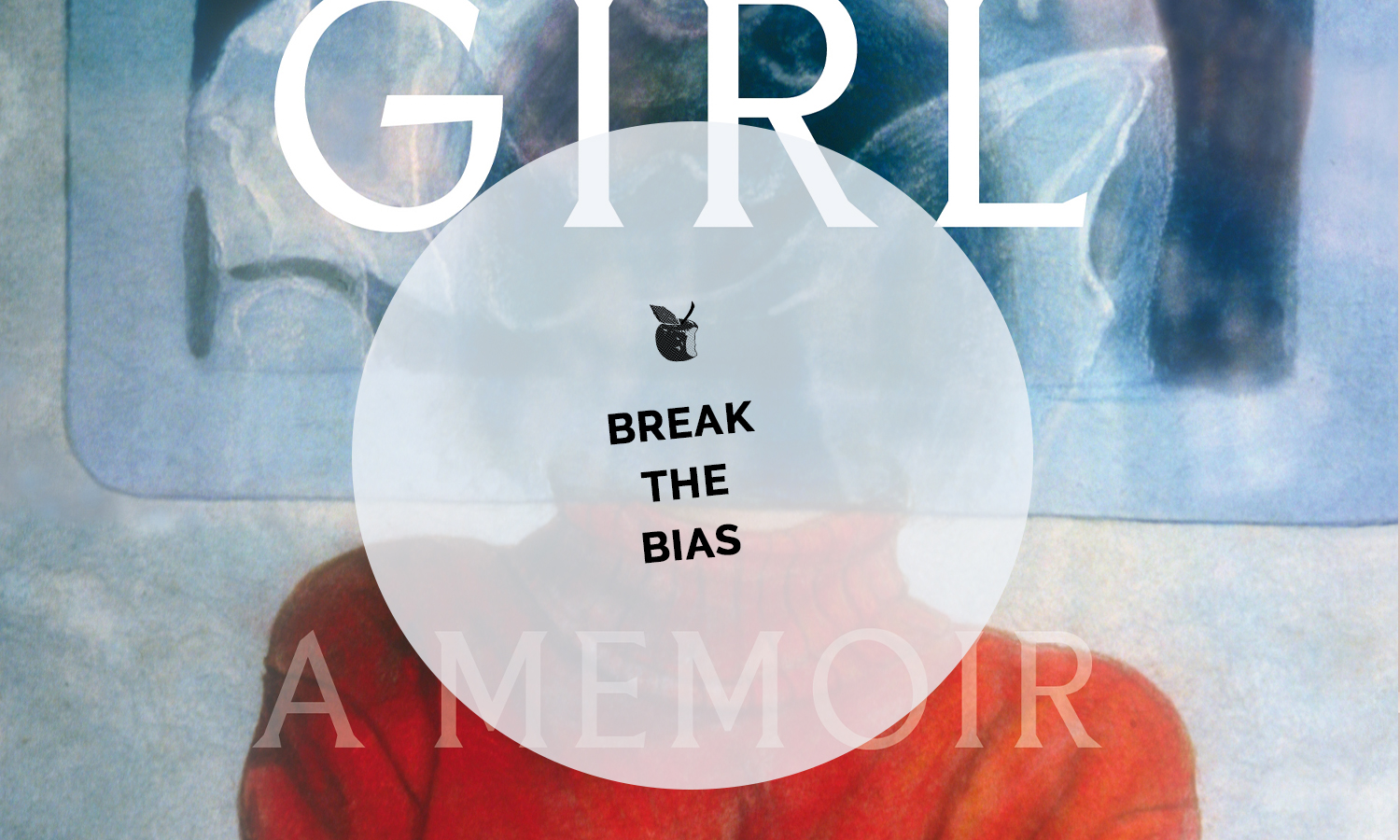 This International Women's Day discover ten women who have fought to #BreakTheBias – may their personal stories inspire you.
A pioneering marine biologist takes us down into the deep ocean in this 'thrilling blend of hard science and high adventure' (The New York Times). Edith Widder grew up determined to become a marine biologist. But after complications from surgery during college caused her to go temporarily blind, she became fascinated by light as well as the power of optimism.
I write about being a Black American woman, however, I am always talking about what it's like to be a human being. This is how we are, what makes us laugh, and this is how we fall and how we somehow, amazingly, stand up again' Maya Angelou
In this first volume of her seven books of autobiography, Maya Angelou beautifully evokes her childhood with her grandmother in the American south of the 1930s. As a Black woman she has known discrimination, violence and extreme poverty, but also hope, joy, achievement and celebration.
'Those who thought that by their cruelty they could silence her were wrong. Nadia Murad's spirit is not broken and her voice will not be muted' Amal Clooney
Nadia Murad is a brave young Yazidi woman who has endured unimaginable tragedy and degradation through sexual enslavement to ISIS. But she has fought back, and in 2018 she won the Nobel Peace Prize Laureate. Courage and testimony can change the world: this book proves it.
Virginia Hall was an American woman with a wooden leg who infiltrated Occupied France for the SOE and became the Gestapo's most wanted Allied spy. Sonia Purnell uncovers Virginia's achievements in a spy history like no other, telling the story of the hunting accident that disabled her, the discrimination she fought and the secret life that helped her triumph over shocking adversity.
One of the most important untold stories of World War II, The Light of Days is a soaring landmark history that brings to light the extraordinary accomplishments of brave Jewish women who inspired Poland's Jewish youth groups to resist the Nazis.
Hunger Makes Me a Modern Girl is an intimate and revealing memoir of Carrie Brownstein's escape from a turbulent family life into a world where music was the means toward self-invention, community, and rescue. Along the way, Brownstein chronicles the excitement and contradictions within the era's flourishing and fiercely independent music subculture.
Testament of Youth, one of the most famous autobiographies of the First World War, is Brittain's account of how she survived; how she lost the man she loved; how she nursed the wounded and how she emerged into an altered world. A passionate record of a lost generation, it made Vera Brittain one of the best-loved writers of her time.
Austin Channing Brown's first encounter with a racialised America came at age seven, when she discovered her parents named her Austin to deceive future employers into thinking she was a white man. This was the start of a lifetime spent navigating America's racial divide as a writer, speaker and expert helping organisations practise genuine inclusion. Her stories bear witness to the complexity of America's social fabric, inviting the reader to confront apathy and discover how Blackness – if we let it – can save us all.
Riva Lehrer was born with spina bifida in 1958. She endures endless medical procedures and is told she will never have a job, a romantic relationship or an independent life. But everything changes when as an adult Riva is invited to join a group of artists, writers and performers who are building Disability Culture. Riva begins to paint their portraits – and her art begins to transform the myths she's been told her whole life about her body, her sexuality and other measures of normal.
In an era of doxing, revenge porn and online stalking, the law is failing us. Tech companies are untouchable and often women are persecuted. Carrie Goldberg built her law firm on battling these unprecedented cases – from stalkers haunting their exes through social media and dating apps, to schools suspending girls who report sexual assault, to trolls making fake bomb threats in their victims' names. In Nobody's Victim, she tells her clients' stories alongside her own remarkable journey to become the lawyer she once needed.