The Little Stranger Film Announcement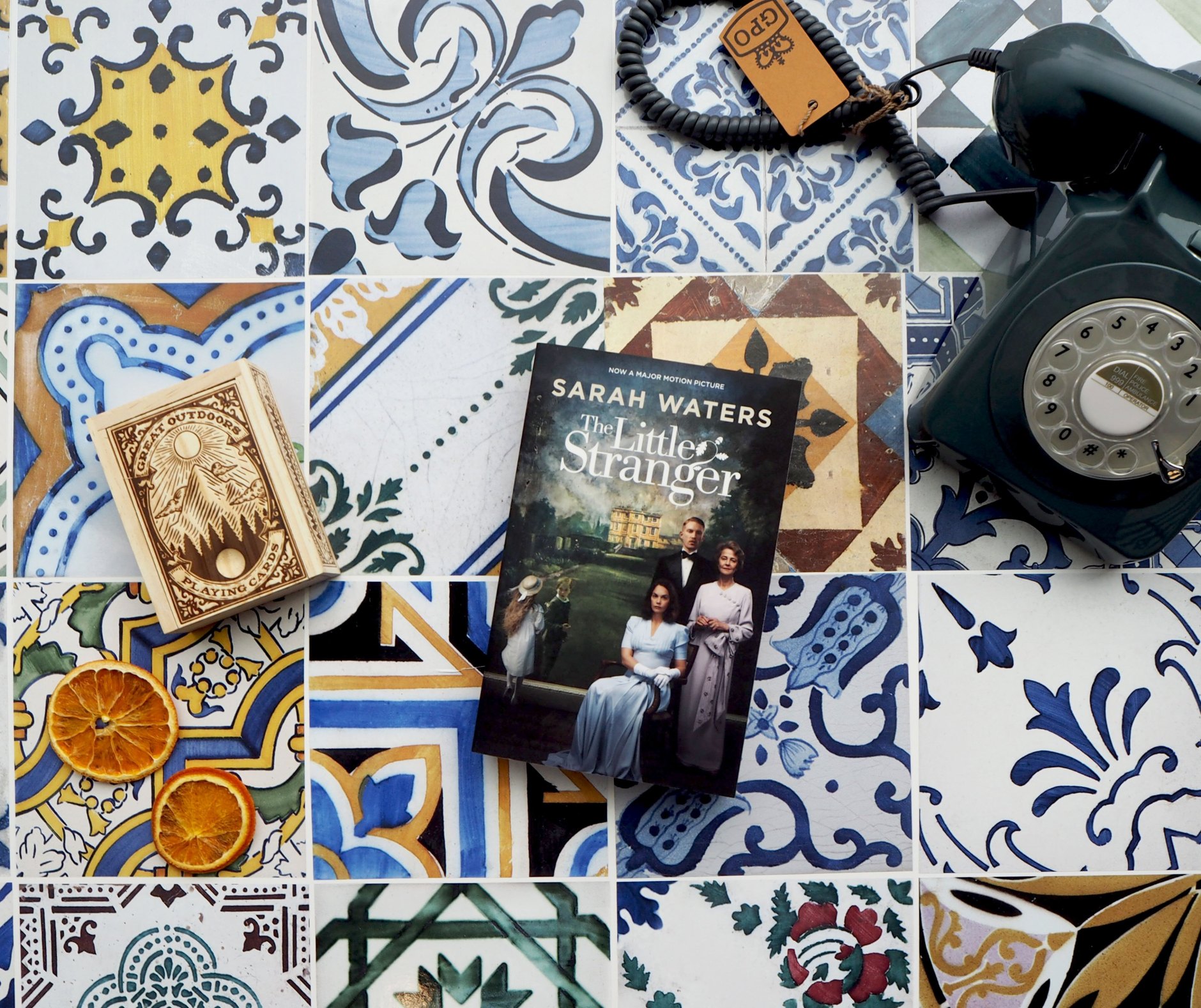 THE LITTLE STRANGER FILM ADAPTATION
We are delighted to announce the release of a film adaptation of Sarah Waters' chilling thriller: The Little Stranger. The film will be released in the UK this autumn, plenty of time to re-read the book! Plus, we will be releasing a film tie-in edition of the book: watch this space for a first glimpse at the cover.
THE LITTLE STRANGER tells the story of Dr Faraday, the son of a housemaid, who has built a life of quiet respectability as a country doctor. During the long hot summer of 1948, he is called to a patient at Hundreds Hall, where his mother once worked.  The Hall has been home to the Ayres family for more than two centuries.  But it is now in decline and its inhabitants – mother, son and daughter – are haunted by something more ominous than a dying way of life.  When he takes on his new patient, Faraday has no idea how closely, and how disturbingly, the family's story is about to become entwined with his own.
#WhoIsTheLittleStranger?
CAST
Domhnall Gleeson
Ruth Wilson
Will Poulter
Charlotte Rampling
FILMMAKERS
Director: Lenny Abrahamson
Writer: Lucinda Coxon
Watch the trailer here:
Are you excited about the release of The Little Stranger film adaptation? Let us know on twitter using #WhoIsTheLittleStranger?. Plus, be sure to follow the official film twitter account for news on the film: @TLS_Film.