Tipping the Velvet 20th Anniversary Edition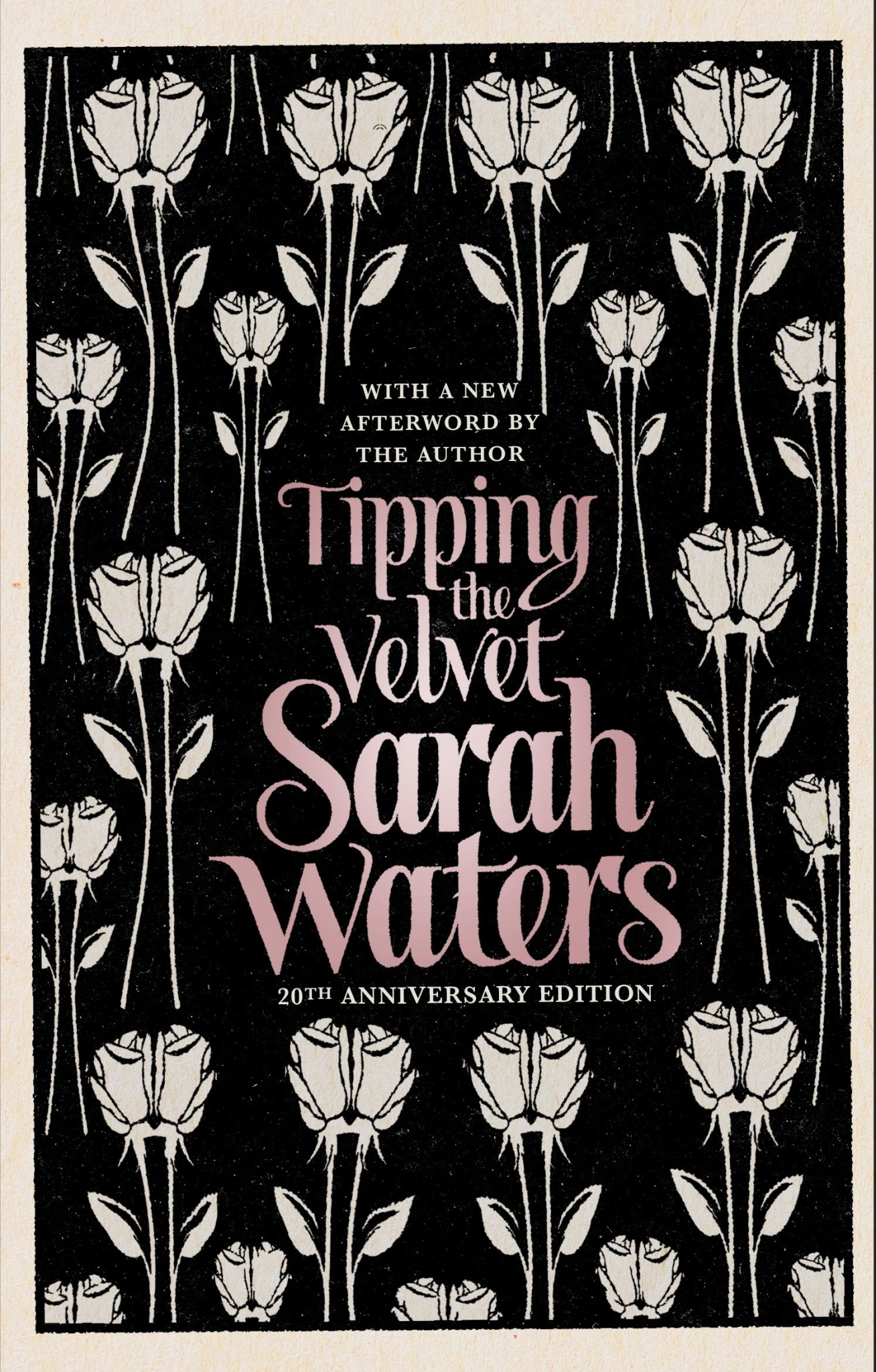 'What fun it was to write! That's what I remember most about it: the fun, the fizz, the exhilaration of putting it together, page by page. I owe Tipping the Velvet a great deal… It made an author of me, leaving me with a hunger to write again, and write better'  – Sarah Waters
We can't quite believe where the time has gone, but in 2018 it will be the twentieth anniversary of Sarah Waters's lush, sensuous and bawdy debut novel, Tipping the Velvet.
To celebrate, Virago is releasing a stunning collector's edition hardback – complete with new afterword by the author – on 1st February 2018.
You can pre-order the 20th Anniversary Edition of Tipping the Velvet from Waterstones | Amazon | Wordery and all good book stores.