Tips from the Original Self-Isolators | Sarah Waters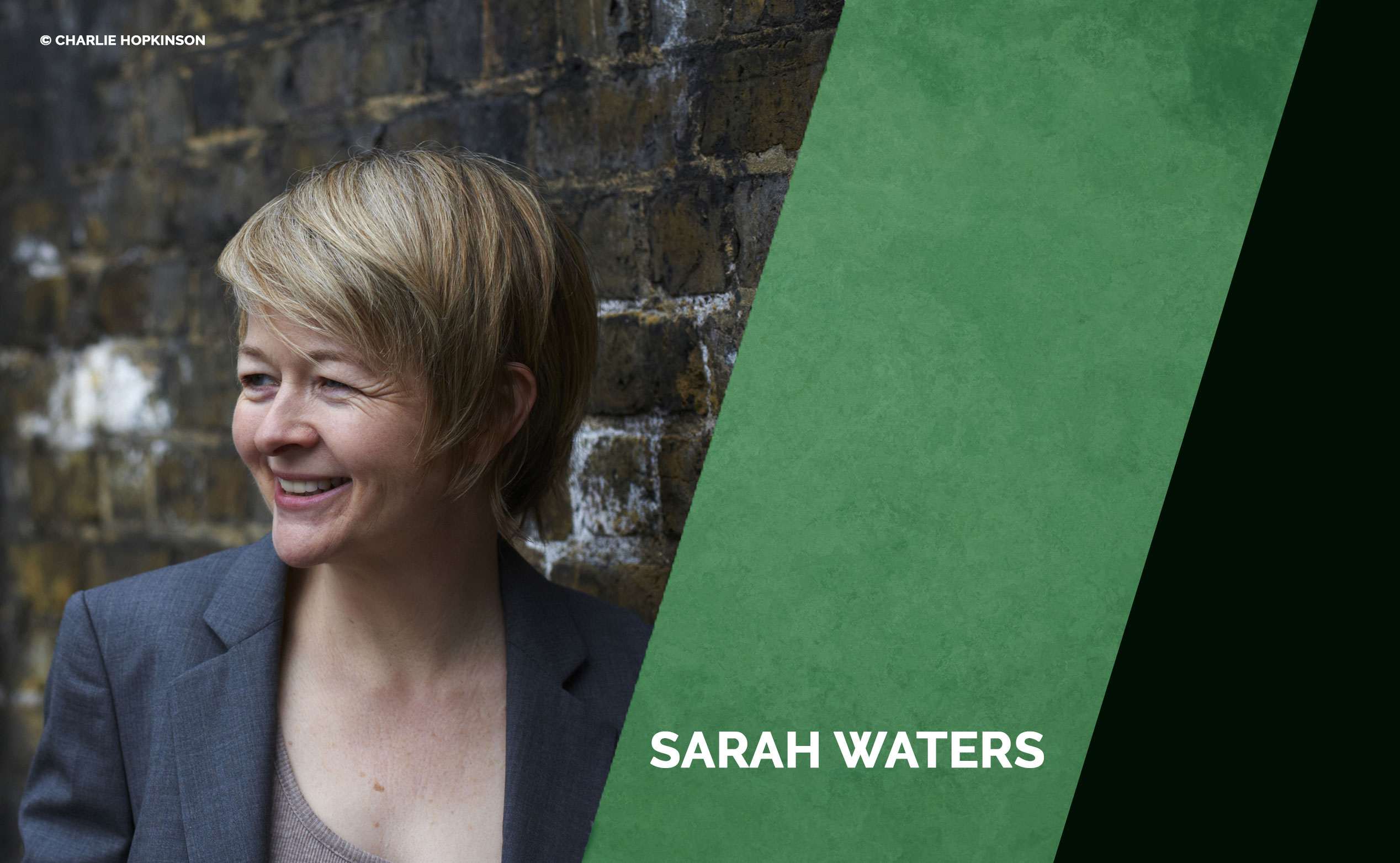 Our brilliant authors are champions of self-isolation. We've turned to them for tips and tricks for staying productive and motivated in these strange times.
Sarah Waters suggests ditching the jim-jams, setting yourself targets and feeing the birds!
Ditch the jim-jams
It's really important to keep work hours and leisure hours separate, and if your clothes are saying 'bedtime' to your brain, your day won't be very productive. Even though my writing outfit is just an ancient hoody and pair of tatty old sweatpants, putting it on in the morning is the start of me committing to my working day. Sitting at my desk in a pair of pyjamas, by contrast? Unutterably depraved.
Set yourself targets and recognise achievements
Without the physical presence of colleagues to give you a sense of workplace community, it's easy to drift into feeling that your job is unreal – just a fantasy. I used to keep a record of how many words I wrote each day; more recently, I've found myself making a note of the time I clock on in the morning, and the time I clock off. Either way, it's about me recognising that I'm a professional, putting the hours in, keeping up my end of the writing bargain. That's consoling, somehow – even on days when the writing itself feels a bit stuck.
Feed the birds
You don't have to become the Birdman of Alcatraz, but setting up a feeding spot in a garden or on a windowsill, and pausing throughout the day to watch the birds gather at it, is a really good way of taking a break from work and making a restorative connection with nature and the outside world. As garden birds flutter around a feeder they reveal themselves to be fragile but resilient, tenacious but cooperative: a great model in stressful times.