Tips from the Original Self-Isolators | Shena Mackay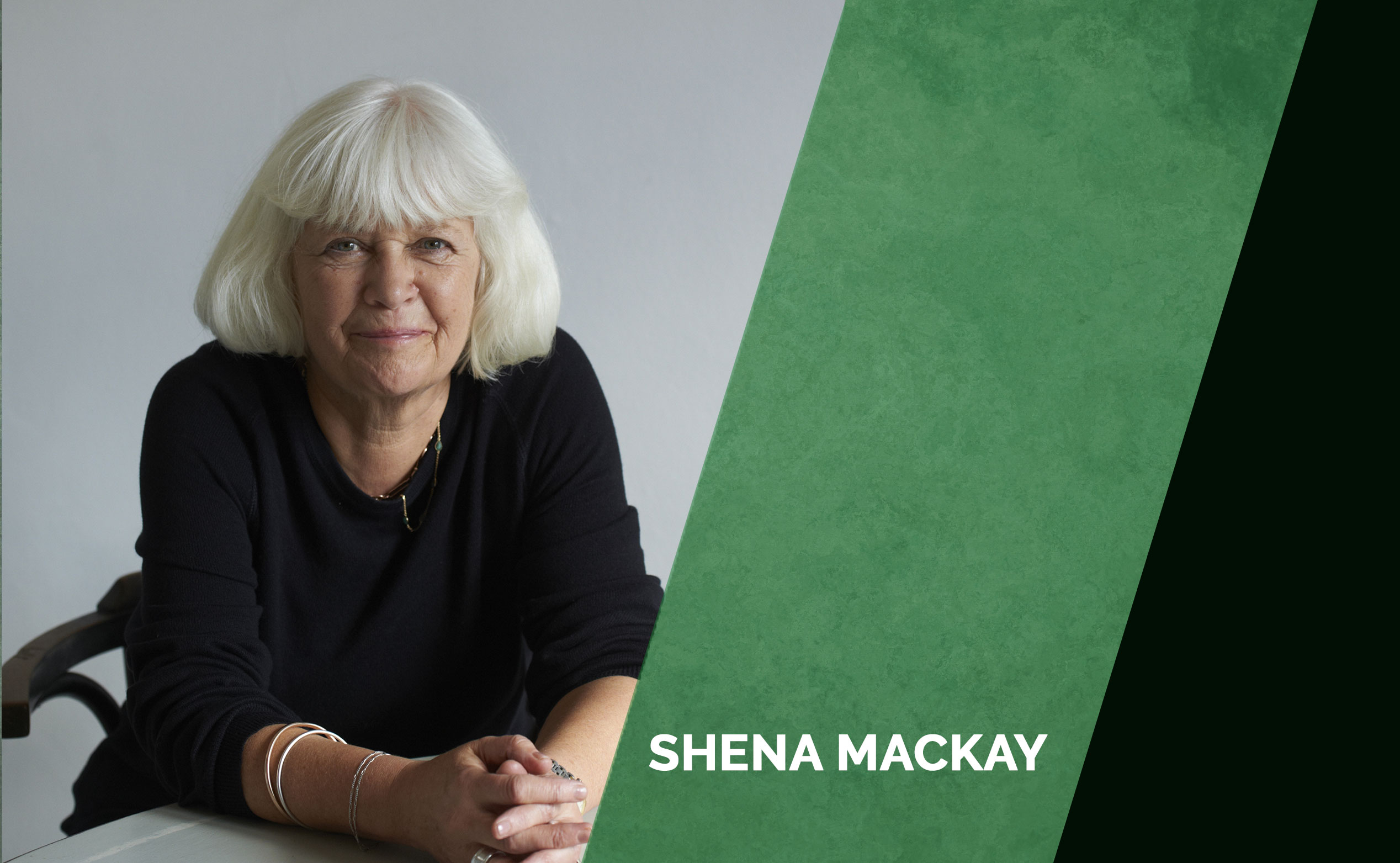 Our brilliant authors are champions of self-isolation. We've turned to them for tips and tricks for staying productive and motivated in these strange times.
Shena Mackay suggests making soup, puzzling and watching birds.
Ironically, as someone who lives by herself for much of the time, I am fortunate to be not alone in this unspecified period of enforced mass self-isolation. I'm not in a dungeon, a refugee camp or sleeping on the pavement, or facing any of the horrors which torment in dreams and sleepless nights, just away from home and my garden in the springtime and, like all of us, missing my family and friends, some of whom are key workers, and I'm terrified for them.
So, any tips I might have for those unused to solitude and WFH could only be based on my normal life, whose freedoms seem such bliss in retrospect. At home, the radio is my constant companion and consolation. Radio 3 first thing in the morning, rather than news programmes – time enough for those later – eases you into the day by taking you into a better world. Lacking a Goblin Teasmade, I always make a flask of coffee last thing at night so that I can drink it while listening to music before I get up. Radio 4Extra gets me through the night. Television's The Repair Shop is good for the soul, and programmes like Antiques Road Trip, The Antiques Road Show and Flog It! are very calming. In exile, I find myself missing my friendly local TV news and weather presenters, who have been coming into my living room every evening for years. Now, with theatres dark and exhibitions closed, it's lovely that so many arts organisations and galleries are offering an embarrassment of riches online.
Make soup
Making soup is therapeutic too. Chopping carrots, potatoes, onions and herbs is a welcome diversion from work, particularly if it isn't going well, and it concentrates the mind. That is if you have any vegetables. If not, you can amuse yourself by scrolling through vegetable delivery websites to see if anybody will deliver in your area.
Do puzzles
The Guardian crossword has always been part of my day – Saturday's cryptic a pleasure shared with my son-in-law Steve – and I'm pleased to find that I can do it online now I'm housebound. I became addicted to Codeword too a while ago. Anything to do with words. Which brings me to books, of course; something I don't need to recommend to anybody reading this.
Watch the birds
Watching the birds from the window is a constant delight. I imagine many people will have had the idea of keeping a journal of the plague year, and mine would contain an account of a recent distancing walk in the local park where we saw the joyful sight of a gang of rooks having fun. Who knew rooks could be playful? The winter's rains have left a little lake in a dip in the grass and eleven or twelve rooks, all glossy in the sunshine, were paddling in it, like kids at the seaside, splashing about. One took the plunge and immersed itself, flapping diamond drops from its wings into the blue sky. I don't think any of this will be helpful but it's a way of sending good wishes to everybody. Yours in solidarity.