Furies Short Story Competition Winner
VIRAGO ANNOUNCES THE WINNER OF ITS 50th ANNIVERSARY FURIES SHORT STORY COMPETITION
Virago is thrilled to announce the winner of the Virago 50th Furies short story competition: Annie Hodson for 'Banshee'. Narrated by a teenage girl called Aisling, the story tracks a rumour that a banshee has arrived in her small Irish town of Ballytullan – which, if true, means that someone in the community is marked for death.
Annie Hodson is a queer writer and playwright from York, currently living in London. Her plays have been longlisted for the Bruntwood Prize, the Papatango Prize and the Theatre503 Award, and she currently has one in development with production company The Engine Room. She was previously selected for the Penguin WriteNow event and was part of the London Library Emerging Writers Programme cohort 2022-23. She is currently working on her first novel.
The competition offered one unpublished writer from an underrepresented background the chance to be published in the Furies anthology (published in March this year as part of the Virago 50th anniversary campaign), alongside bestselling, award-winning writers including Margaret Atwood and Kamila Shamsie, as well as a cash prize and mentoring. The prize brief was the same as the one we set our Furies authors: to write an original, feminist short story inspired by the synonym for 'virago'.
'Banshee' will be published in the paperback and ebook editions of Furies, in March 2024.
The shortlisted stories were judged by a panel of writers, agents and editors:
Monica Ali, Virago author
Claire Kohda, Virago author
Kirsty Logan, Virago author
Laura Macdougall, literary agent at United Agents
Sarah Savitt, Virago Publisher
Alexa Allen-Batifoulier, former Virago Assistant Editor, now Editor at Dialogue
SHORTLISTED WRITERS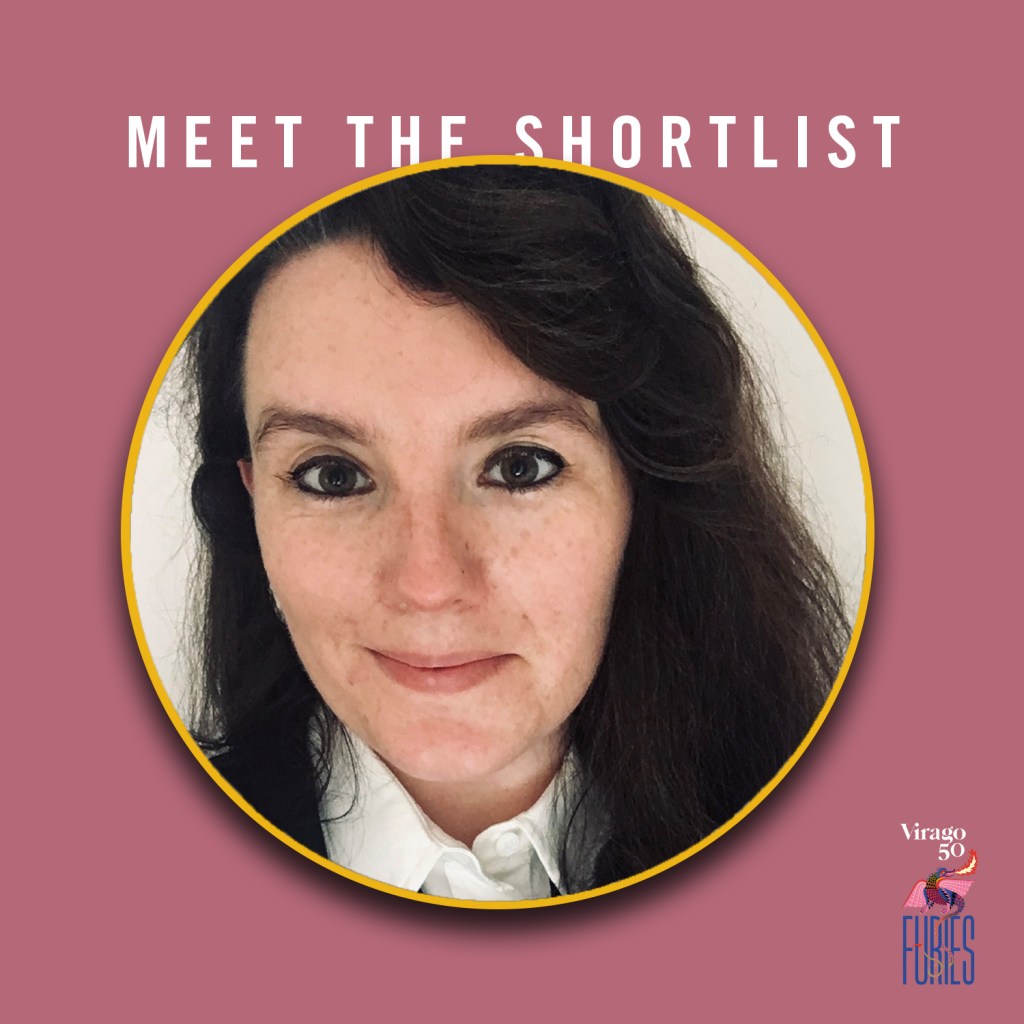 Kate Bailey for 'Harpy'
Kate Bailey is an enthusiastic reader and writer of fiction. She studied History at Lancaster University and now lives and works in London.
Grace Cain for 'The Old Maid'
Grace Cain is a features writer based in London. Her specialist subjects are interiors and fashion, but she's also very into art and all things pop culture (past and present). Currently on staff at Harrods, she particularly likes interviewing people about their homes and then getting in trouble for exceeding the word count.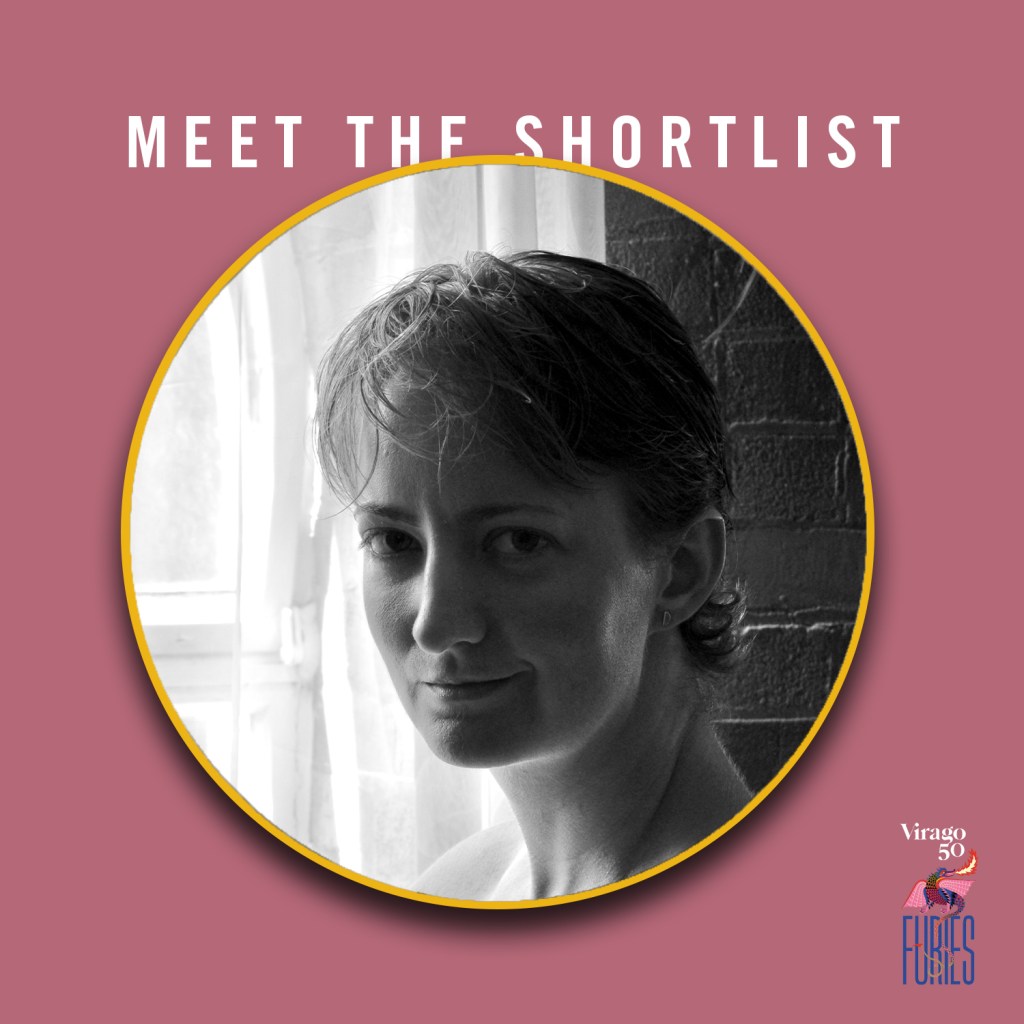 K. Angel for 'Survivor'
K. Angel (they/them) has published flash fiction and translations with the Tin House Open Bar, PANK, and the New Flash Fiction Review. A two-time participant in the HBMG Foundation's National Winter Playwrights Retreat, their projects straddle many forms and genres, with a persistent fixation on consent, desire, intentional community, and metamorphosis interruptus. They created an award-winning post-apocalyptic writing summer camp as a volunteer for Austin Bat Cave, and they currently co-host Pages & Pints, a playwriting workshop in residence at The Glitch. They live in London, where they sometimes perform as the singing country drag king TrucK.
Sarah Savitt said: 'This competition is a key part of our 50th anniversary celebrations, emblematic of our looking forward to the next 50 years of Virago alongside celebrating our heritage. It's also been a huge amount of fun. We had over 200 entries and now one excellent winner. The judges were united in loving 'Banshee' and we particularly responded to how Annie Hodson incorporated Irish language into her story, as well as the combination of menace and humour (her banshee wears thick boots and a raincoat). I'm excited to see what she does next in her writing career too.'
Annie Hodson said: 'I am so thrilled and excited that my story was selected! It's a dream to be published in the same book as so many brilliant writers, and to be part of Virago's incredible body of work.'