Five Golden Apples: Kerry-Louise aka @bookbeforeuleap, shares her Five Favourite Virago titles
FIVE GOLDEN APPLES
As part of our fiftieth anniversary celebrations we have partnered with some ardent Virago fans – each of our six Golden Viragos has curated a list of five Virago titles they adore – five books they think every Virago should have on their shelves.
Our final curated reading list is from Kerry-Louise aka @bookbeforeuleap.
This year I committed to reading one book a month from the virago modern classic collection and what a brilliant decision it has been! I have found some absolute gems that I hadn't even heard of, here are my top five so far . . .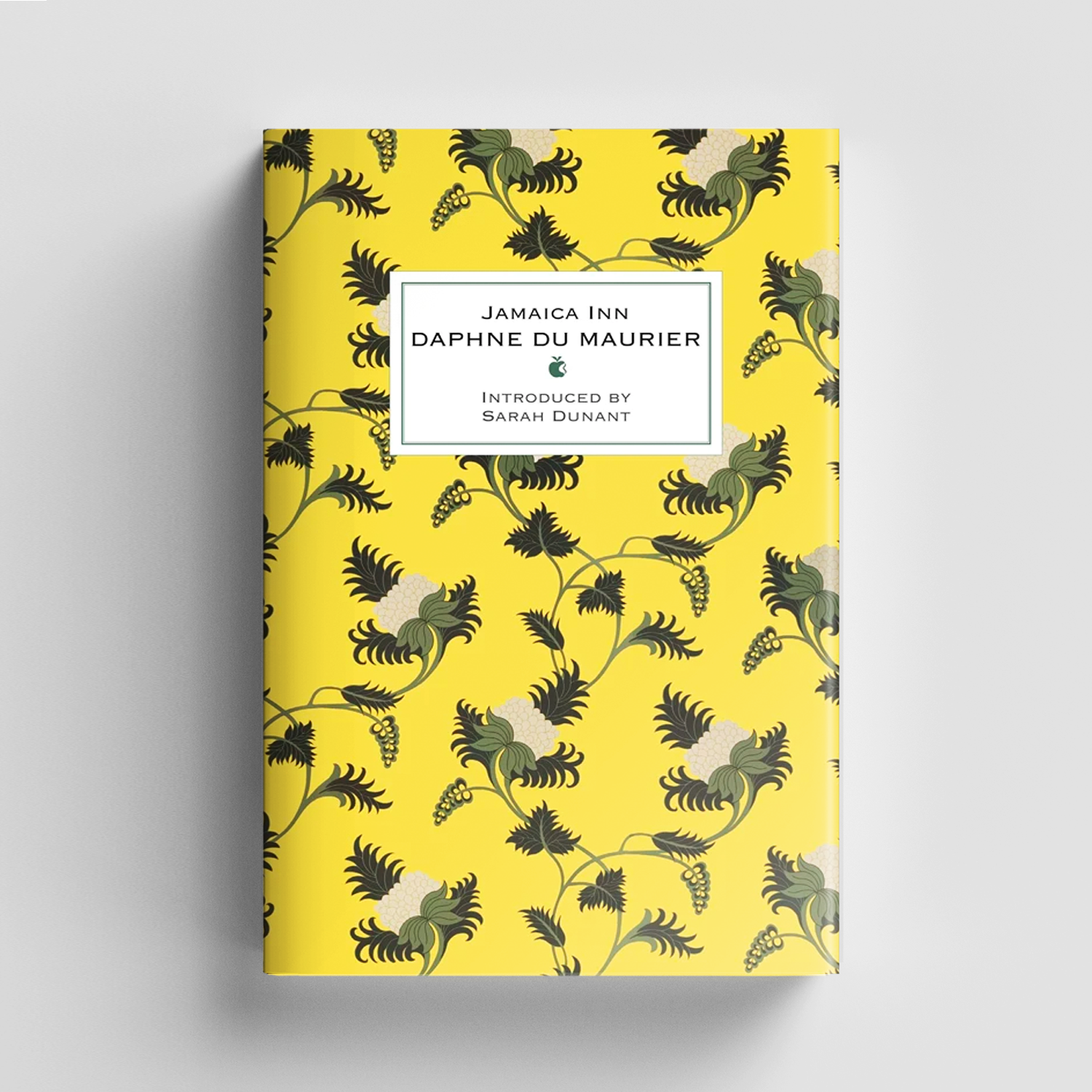 Jamaica Inn – you can't go wrong with a Daphne DuMaurier really, the queen of atmospheric reads nails it with this tale of the existence of the horrific gangs of 'wreckers' that existed around 1815.
A Far Cry from Kensington – This is about a young war widow in the 50's who is lodging in a rooming house and working as an editor. I absolutely loved the voice Mrs.Hawkins and this book made me laugh more than I expected.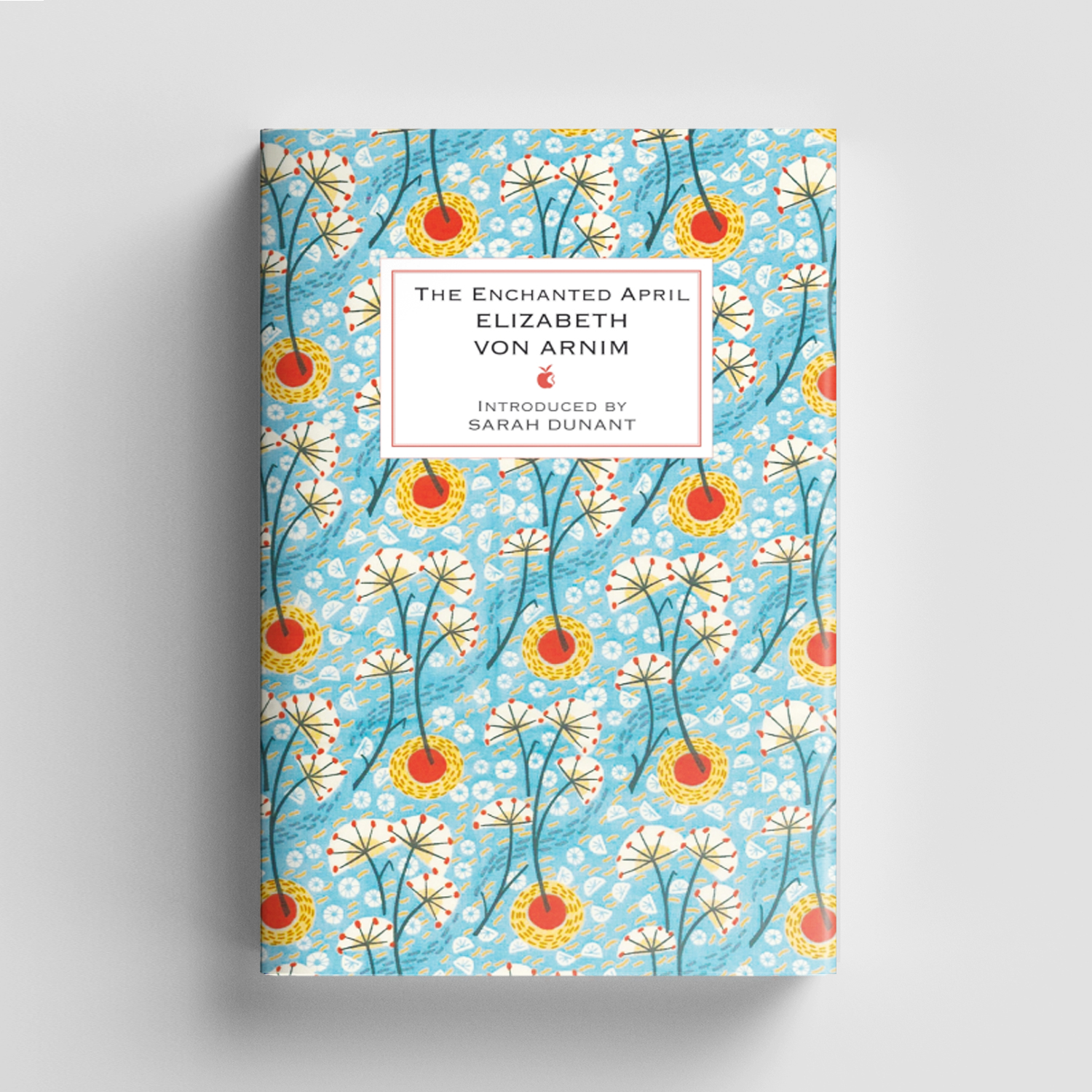 The Enchanted April – This book centres around four women who reply to an advertisement in the times about a medieval castle that's available to rent for a month on the Italian riviera. I really loved the initial conflicts between the women and how they came to understand each other as the novel progresses.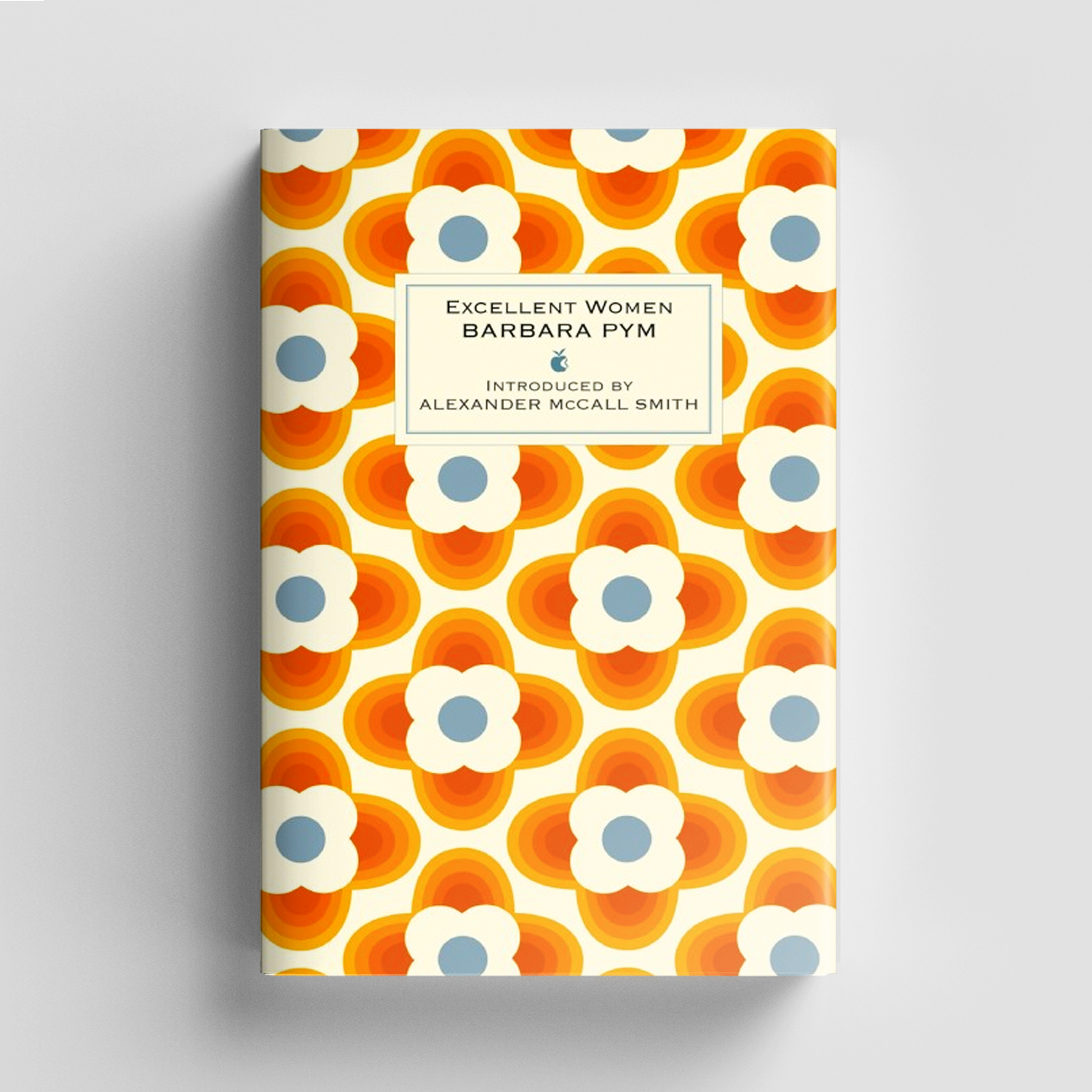 Excellent Women – This was my first Pym and it certainly won't be my last! Mildred is mild mannered spinster living in London in the 50's. She becomes embroiled in the lives of her new neighbours. I adored Mildred and the tone of the book; it was a joy to read, and I can't wait to explore more of Pyms backlist.
The Dud Avocado- this is about the adventures of a young woman living in Paris in the late 50's who's trying to break into the film industry. I loved the look into the life of a single female living in Paris at this time.