Five Golden Apples: Zubs, @zubscovered, Shares her Five Favourite Virago titles
FIVE GOLDEN APPLES
As part of our fiftieth anniversary celebrations we have partnered with some ardent Virago fans – each of our six Golden Viragos has curated a list of five Virago titles they adore – five books they think every Virago should have on their shelves.
Our third curated reading list is from Zubs aka @zubscovered
My top five virago reads would be the beautiful collection of books by Daphne Du Maureir and Heartburn by the late Nora Ephron.
Heartburn is essentially a fictionalised account of the breakdown of Nora Ephron's second marriage. I love reading books that allow a little window into a person's life and this short novel does just that. It was fascinating to read.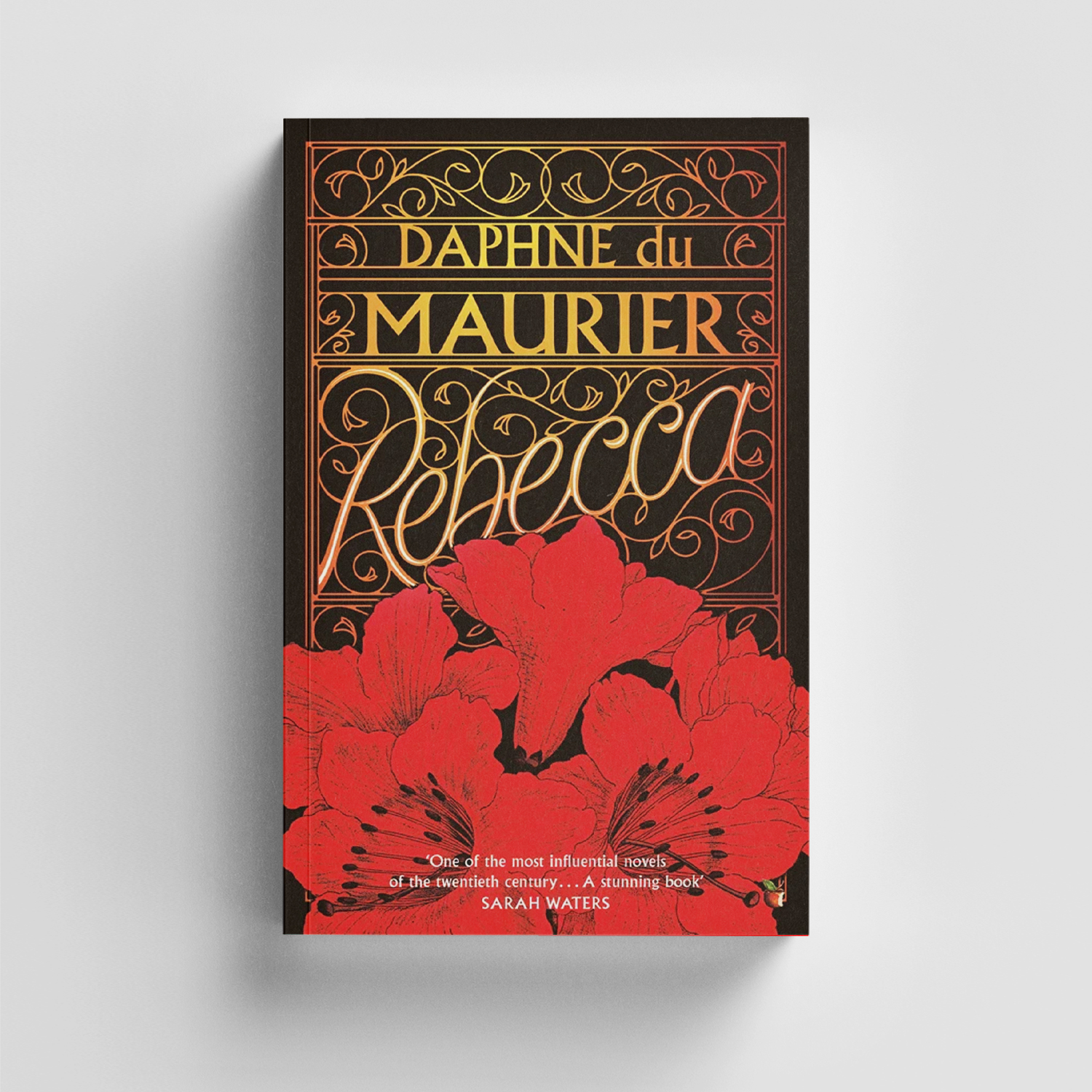 Maybe it's the English teacher in me or the recent popularity of the visual adaptation of Rebecca, but, Daphne Du Maureir is a queen and her books should be celebrated. She was the epitome of feminist literature and in a time where women were written with constraints she broke the glass ceiling. 
Click here to shop Zubs's reading list. Plus, get 25% off when you use the discount code: