Virago Modern Classics Book Club: The River by Rumer Godden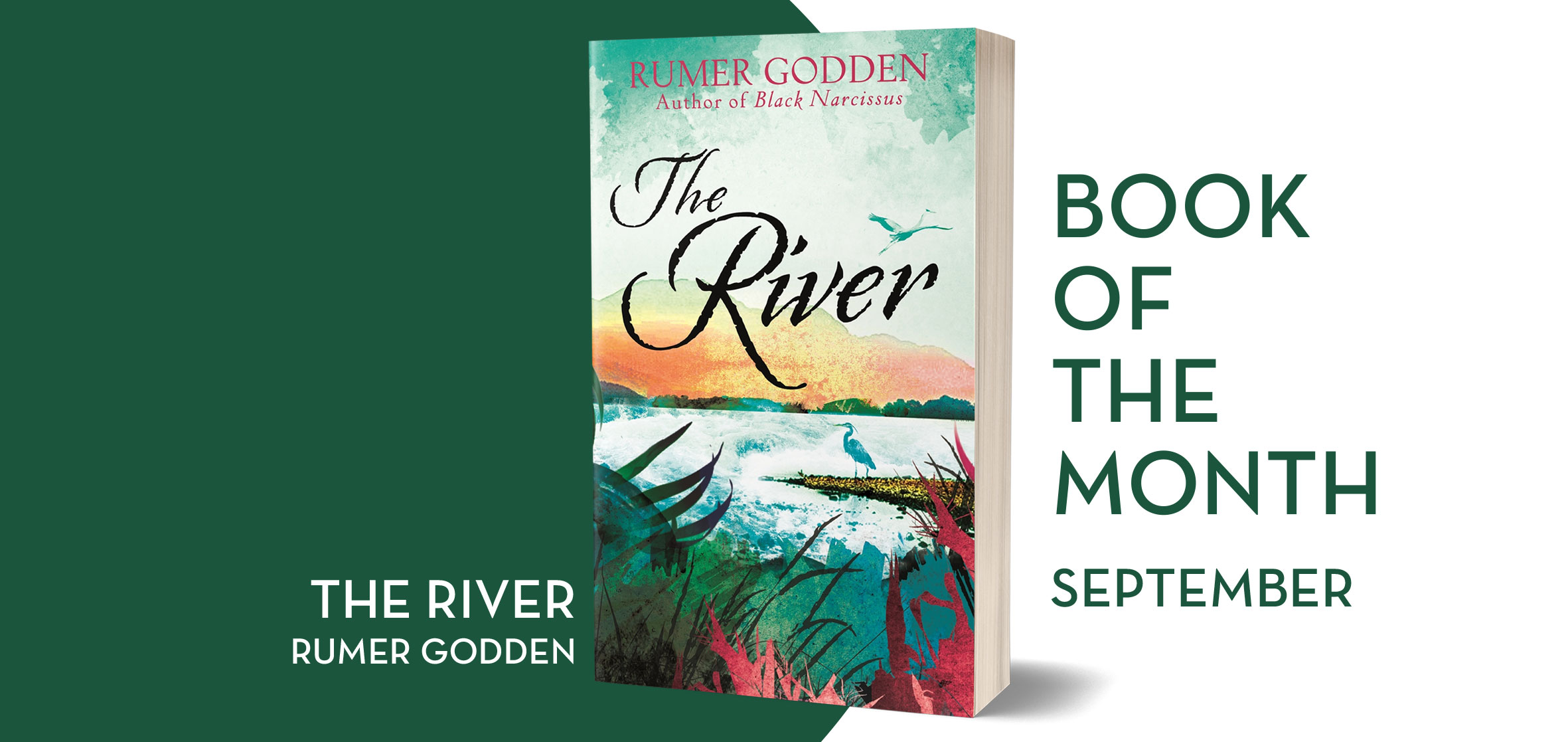 Virago Modern Classics Book Club
SEPTEMBER 2020
THE RIVER
by Rumer Godden
This month we are exploring the topic of child narrators, and are delighted to share with you that we will be reading Rumer Godden's, The River. This powerful story is a poignant portrait of the loss of a young girl's innocence and is an utterly unforgettable read.
Harriet is caught between two worlds: her older sister is no longer a playmate, her brother is still a little boy. And the comforting rhythm of her Indian childhood – the sounds of the jute factory, the colourful festivals that accompany each season and the eternal ebb and flow of the river on its journey to the Bay of Bengal – is about to be shattered by a tragic event. Intense, vivid, and with a dark undertow.
Rumer Godden (1907-1998) is author to sixty works, including The Black Narcissus.
Will you be reading along this month? Let us know using #VMCBookClub on Facebook, Twitter and Instagram.