10 Classics to Discover this International Women's Day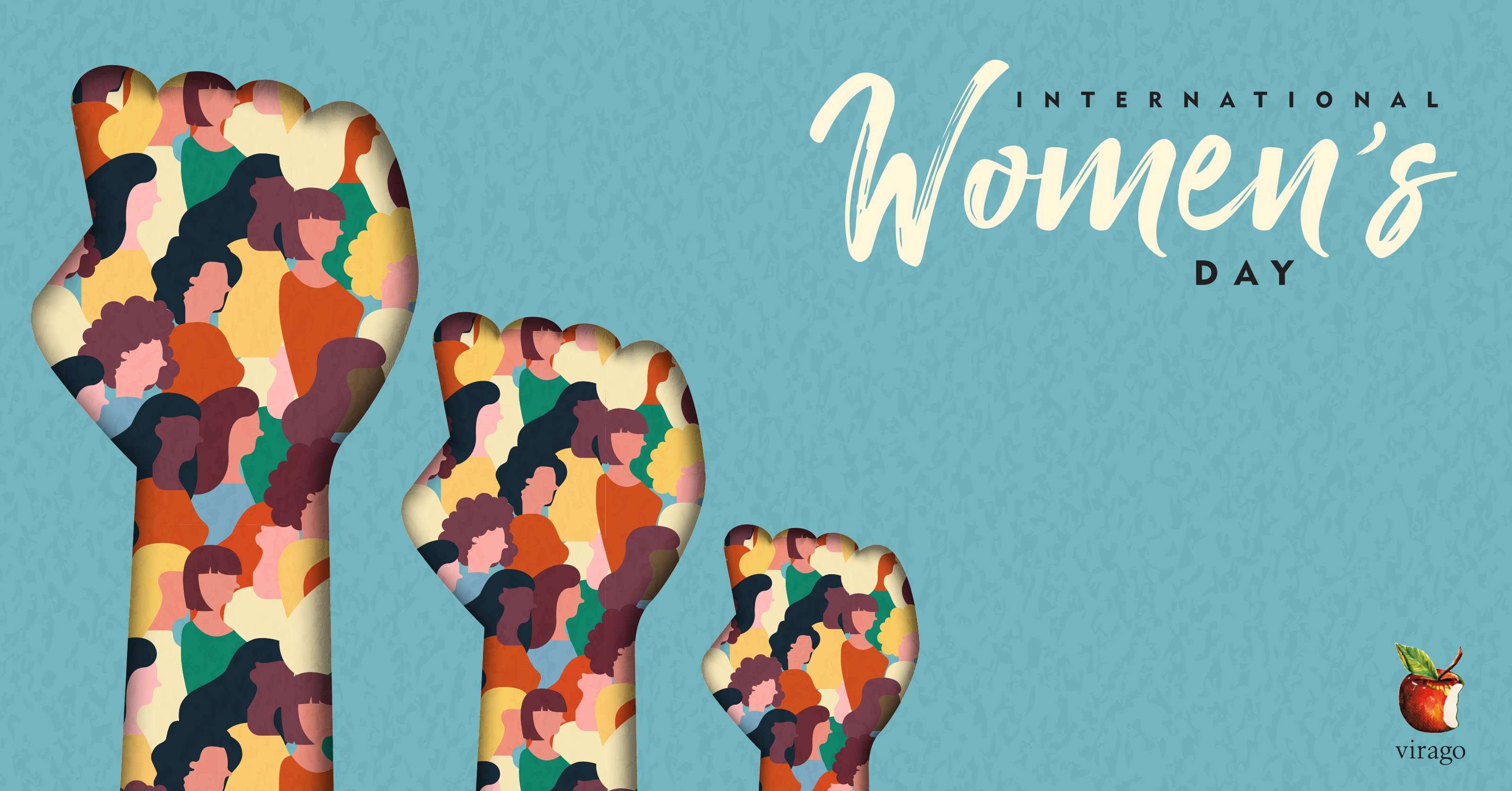 To celebrate International Women's Day, the Virago team are sharing their starter for ten. From Angelou to Atwood and from Hurston to Waters, here are ten classic reads by ten incomparable Viragos for you to discover and re-discover again and again . . .
If you enjoyed these and are after further reading inspiration, here are five brand newbooks written by our very best female writers coming from Virago Press later this year . . .

by Marilynne Robinson
'Grace and intelligence . . . [her work] defines universal truths about what it means to be human' Barack Obama
Marilynne Robinson, winner of the Pulitzer Prize and the American National Humanities Medal, returns to the world of Gilead with Jack, the final in one of the great works of contemporary American fiction. 
Jack tells the story of John Ames Boughton, the loved and grieved-over prodigal son of a Presbyterian minister in Gilead, Iowa, a drunkard and a ne'er-do-well. In segregated St. Louis sometime after World War II, Jack falls in love with Della Miles, an African-American high school teacher, also a preacher's child, with a discriminating mind, a generous spirit and an independent will. Their fraught, beautiful story is one of Robinson's greatest achievements.
Coming September 2020.

by Daisy Johnson, Kirsty Logan, Eimear McBride, Natasha Carthew, Mahsuda Snaith, Naomi Booth, Liv Little, Imogen Hermes Gowear, Irenosen Okojie and Carolyn Larrington
'Engaging, modern fables with a feminist tang' Sunday Times

DARK, POTENT AND UNCANNY, HAG BURSTS WITH THE UNTOLD STORIES OF OUR ISLES, CAPTURED IN VOICES AS VARIED AS THEY ARE VIVID.
Here are sisters fighting for the love of the same woman, a pregnant archaeologist unearthing impossible bones and lost children following you home. A panther runs through the forests of England and pixies prey upon violent men.
From the islands of Scotland to the coast of Cornwall, the mountains of Galway to the depths of the Fens, these forgotten folktales howl, cackle and sing their way into the 21st century, wildly reimagined by some of the most exciting women writing in Britain and Ireland today.
'A thoroughly original package that has a hint of Angela Carter' The Times

'Sharp writing and cleverly done' Spectator