The Violet Hour: Read an Extract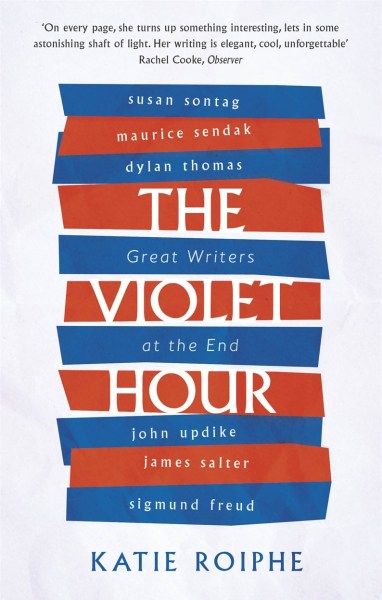 'Elegant, cool, unforgettable' (Observer), The Violet Hour is an urgent, unsentimental, insightful look into the last days of Susan Sontag, Sigmund Freud, John Updike, Dylan Thomas, Maurice Sendak and James Salter. Intimate and extraordinary, it helps us to be less afraid in the face of death. Read an extract here.
The Violet Hour by Katie Roiphe is out now in paperback.