Celebrating Yorkshire Day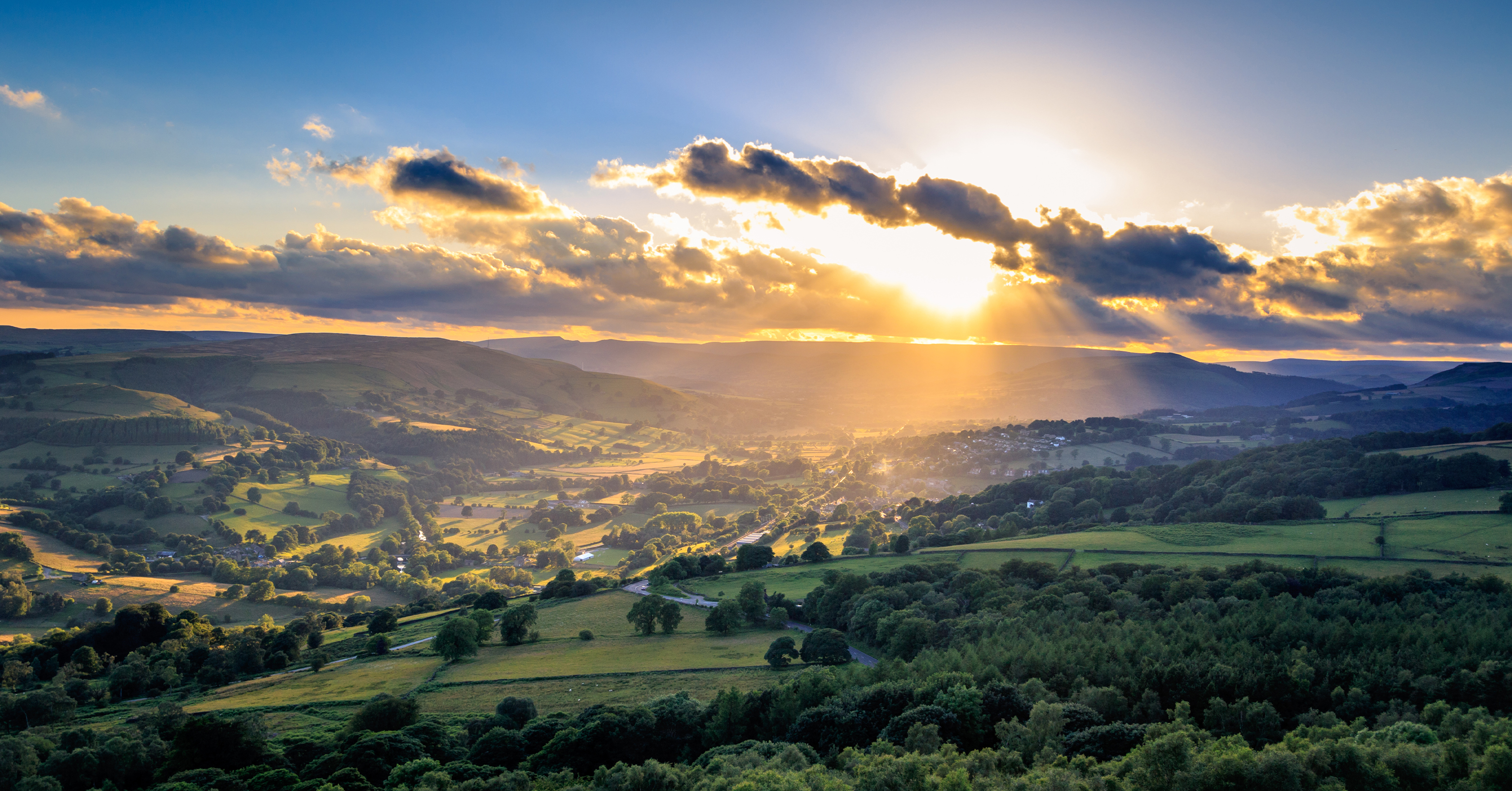 Celebrate Yorkshire Day with this Yorkshire-themed reading list, featuring brilliant authors or fabulous yarns from God's Own County! Whether you're from there, have visited or have only travelled via the pages of a good book, there's something here for everyone.
by
Jill Liddington
Rejecting the deadening conventions of their Victorian elders, the rebel girls demanded new freedoms and new rights. They took their suffrage message out to the remotest Yorkshire dales and fishing harbours, to win Edwardian hearts and minds. 16-year-old Huddersfield weaver Dora Thewlis on arrest was catapulted onto the tabloid front-pages as 'Baby Suffragette'. Her life was transformed. Dancer Lilian Lenton waited till her twenty-first birthday - then determined to burn two buildings a week until the Liberal government granted women the vote. Rebel Girls shows how this daring campaigning shifted from community suffragettes to militant mavericks.
Edited by
Helena Whitbread
Edited by
Helena Whitbread
'Engaging, revealing, at times simply astonishing: Anne Lister's diaries are an indispensable read for anyone interested in the history of gender, sexuality, and the intimate lives of women' SARAH WATERS

'The Lister diaries are the Dead Sea Scrolls of lesbian history; they changed everything. By resurrecting them and editing them with such loving attention and intelligence, Helena Whitbread has earned the gratitude of a whole generation' EMMA DONOGHUE

When this volume of Anne Lister's diaries was first published in 1988, it was hailed as a vital piece of lost lesbian history. The editor, Helena Whitbread, had spent years painstakingly researching and transcribing Lister's extensive journals, much of which were written in an elaborate code - what Lister called her 'crypthand', which allowed her to record her life in intimate, and at times, explicit, detail. Until then, Anne Lister's lesbianism had been supressed or hinted at; this was the first time her story had been told. Anne Lister defied the role of nineteenth-century womanhood: she was bold, fiercely independent, a landowner, industrialist, traveller and lesbian - a woman who lived her life on her own terms.

'[Anne Lister's] sense of self, and self-awareness, is what makes her modern to us. She was a woman exercising conscious choice. She controlled her cash and her body. At a time when women had to marry, or be looked after by a male relative, and when all their property on marriage passed to their husband, Anne Lister not only dodged the traps of being female, she set up a liaison with another woman that enhanced her own wealth and left both of them free to live as they wished . . . The diaries gave me courage' JEANETTE WINTERSON

These diaries include the years 1816-1824. The second volume, continuing Anne's story, THE SECRET DIARIES OF MISS ANNE LISTER: NO PRIEST BUT LOVE, is now available.
by
Winifred Holtby
When Sarah Burton returns to her hometown as headmistress she is full of ambition, determined to create a great school and to inspire her girls to take all they can from life. But in the aftermath of the First World War, the country is in depression and ideals are hard won. Lydia Holly, the scholarship girl from the shacks, is the most brilliant student Sarah has ever taught, but when her mother's health fails, her education must be sacrificed - there is nobody else to care for the children.

Robert Carne of Maythorpe Hall stands for everything Sarah despises: his family has farmed the South Riding for generations, their position uncontested. Yet Sarah cannot help being drawn to this proud, haunted - and almost ruined - man.

South Riding is a rich, panoramic novel, bringing vividly to life a rural community on the brink of change.