Bookshop Day – Feminist Bookshops in the UK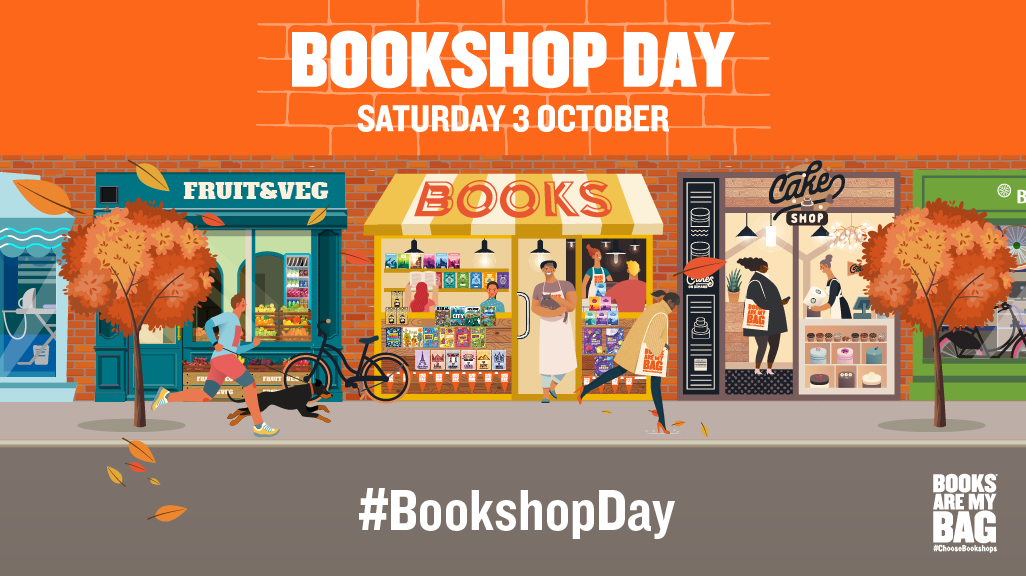 Bookshops are communities – a safe place to learn and explore new topics. Saturday 3rd of October is Bookshop Day and we've compiled a list of just some of our favourite feminist UK bookshops! Visit them instore, online or give them a call!
THE FEMINIST BOOKSHOP, BRIGHTON
Find this beautiful little bookshop-cum-café tucked away in the heart of Brighton. Built up from a crowdfunding campaign, this independent bookshop is the epitome of a feminist bookish community.
Visit them instore or online for more details:
https://thefeministbookshop.com/
PERSEPHONE BOOKS, London
Persephone not only reprint previously neglected works by women, they sell them in their darling bookshop in Holborn! Their iconic pewter-grey covered books adorn the shelves of this incredible space for book lovers. (Psst… open up one of their books for a stunning surprise!)
Visit them instore, or online:
https://persephonebooks.co.uk/
HOUSMANS BOOKSHOP, London
This radical bookshop is an integral pillar of the London bookshop world. Find them only a few minutes walk from King's Cross for all of your feminist and radical bookish needs.
Visit them instore or order online:
FIVE LEAVES BOOKSHOP, Nottingham
Five Leaves opened up their physical bookshop in 2013 in Nottingham and focus primarily on selling radical works to both the city of Nottingham, and the wider world through their website. Pop on down to find your next radical read!
https://fiveleavesbookshop.co.uk/
THE SECOND SHELF, London
An icon in the feminist bookshop world, this collection of rare books by women is but a stone's throw from Piccadilly Circus! Have an intersectional exploration of this carefully curated selection of powerful books.
Peruse at your leisure online or instore:
https://www.thesecondshelf.com/
LIGHTHOUSE BOOKS, Edinburgh
This shining beacon of intersectional and radical works in Edinburgh is truly a place of wonder. It would be entirely too difficult to find a single book in this sanctuary that would not enrich your soul and broaden your horizons. Lighthouse Books is truly a haven for those who adore feminist works.
https://lighthousebookshop.com/
So, why not grab your tote bag and head on down to your favourite feminist bookshop this Bookshop Day! (or any day, really. Do you really need an excuse to discover a new second home?)
https://www.booksaremybag.com/