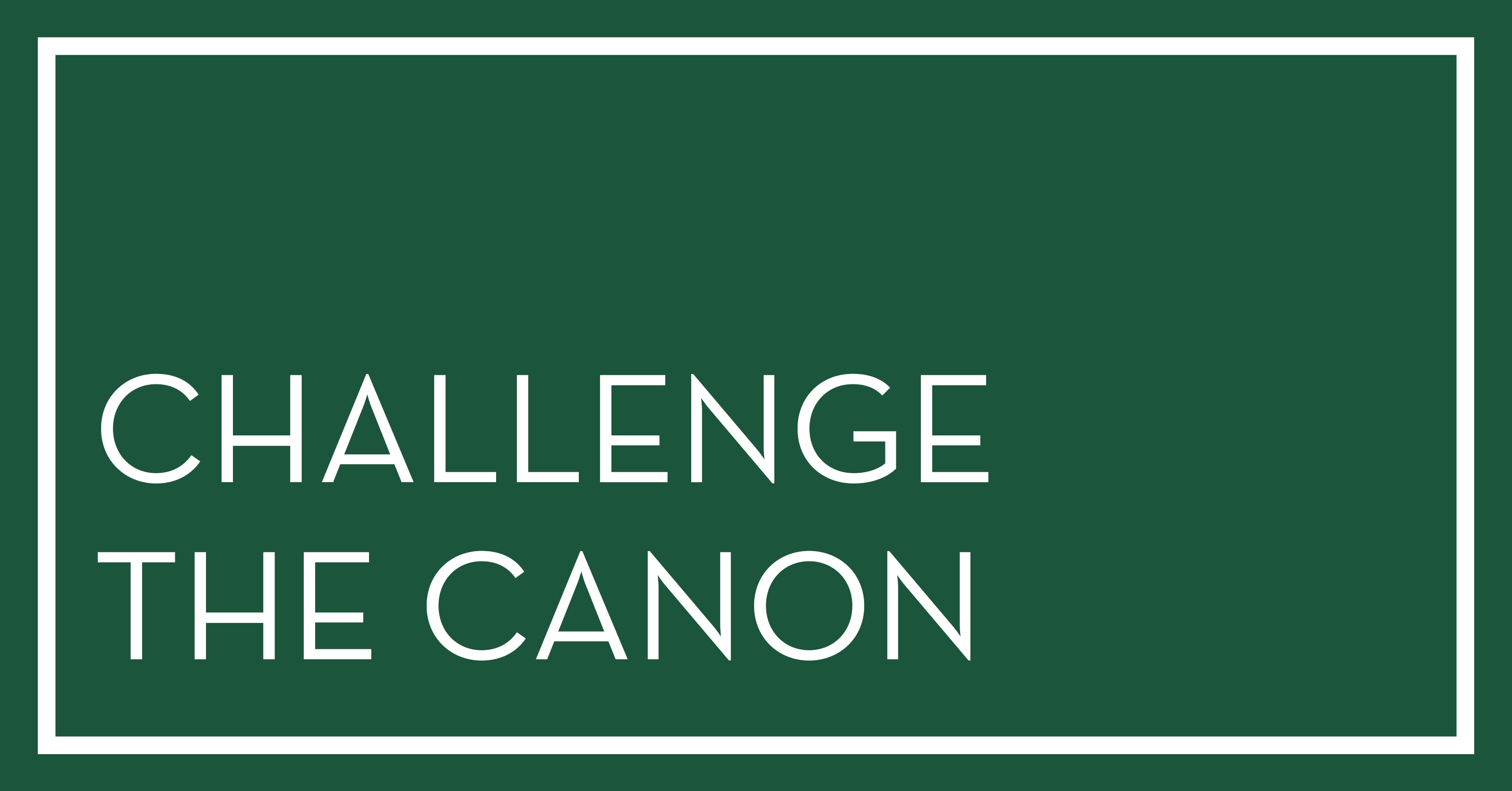 Ten books to add to your reading list this Black History Month
Beloved by Toni Morrison
Beloved is a 1987 novel by the American writer Toni Morrison. Set after the American Civil War (1861–65), it is inspired by the story of an African-American slave, Margaret Garner, who escaped slavery in Kentucky late January 1856 by fleeing to Ohio, a free state. Morrison had come across the story "A Visit to the Slave Mother who Killed Her Child" in an 1856 newspaper article published in the American Baptist and reproduced in The Black Book, a miscellaneous compilation of black history and culture that Morrison edited in 1974.
Upon publication in 1975, Corregidora was hailed as a masterpiece, winning acclaim from writers including James Baldwin, Maya Angelou, Toni Morrison and John Updike. Exploring themes such as race, sexuality and the long repercussions of slavery, this powerful novel paved the way for Beloved and The Colour Purple. Now, this lost classic is published for a new generation of readers.
Kindred by Octavia E. Butler
Octavia E. Butler's 1979 masterpiece and ground-breaking exploration of power and responsibility, the extraordinary story of two people bound by blood, separated by so much more than time.
'Their Eyes Were Watching God is one of the very greatest American novels of the 20th century. It is so lyrical it should be sentimental; it is so passionate it should be overwrought, but it is instead a rigorous, convincing and dazzling piece of prose, as emotionally satisfying as it is impressive. There is no novel I love more' – Zadie Smith
New York City, 1940s. In a crumbling tenement in Harlem, Lutie Johnson is determined to build a new life for herself and her eight-year-old boy, Bub – a life that she can be proud of. Having left her unreliable husband, Lutie believes that with hard work and resolve, she can begin again; she has faith in the American dream. But in her struggle to earn money and raise her son amid the violence, poverty and racial dissonance of her surroundings, Lutie is soon trapped: she is a woman alone, 'too good-looking to be decent', with predators at every turn.
Long out of print, this incredible novel by the last surviving writer of the Harlem Renaissance, deserves to be discovered by a new generation of readers.
On a summer weekend in 1953, the Coles family gathers in preparation for the wedding of its loveliest daughter, Shelby. The Oval is a proud, insular community made up of the best and brightest of the East Coast's black bourgeoisie and Shelby could have chosen from 'a whole area of eligible men of the right colours and the right professions'. Instead she has fallen in love with a white New York jazz musician and the 'blue-vein society' she belongs to struggles with the changing face of its community.
Through a delicate interweaving of past and present, North and South, black and white, The Wedding unfolds outward from a single isolated time and place until it embraces five generations of an American family. It is an audacious accomplishment, a monumental history of the rise of a black middle class. Wise, heartfelt and shattering, this landmark novel is Dorothy West's crowning achievement.
Maya Angelou's debut memoir has become an classic beloved worldwide. Her six volumes of autobiography are a testament to the her talents and resilience.. Loving the world, she also knows its cruelty. As a Black woman she has known discrimination and extreme poverty, but also hope, joy, achievement and celebration. In this first volume of her six books of autobiography, Maya Angelou beautifully evokes her childhood with her grandmother in the American south of the 1930s. She learns the power of the white folks at the other end of town and suffers the terrible trauma of rape by her mother's lover. However, far from being dispiriting, James Baldwin writes, 'I Know Why the Caged Bird Sings liberates the reader into life simply because Maya Angelou confronts her own life with such a moving wonder, such a luminous dignity.'
The Black Unicorn by Audre Lorde
Filled with rage and tenderness, Audre Lorde's most acclaimed poetry collection speaks of mothers and children, female strength and vulnerability, renewal and revenge, goddesses and warriors, ancient magic and contemporary America. These are fearless assertions of identity, told with incantatory power.
Daddy Was a Number Runner by Louise Meriwether
This beloved modern classic documents the lives and hardships of an African American family living in Depression-era Harlem. While 12-year-old Francie Coffin's world and family threaten to fall apart, this remarkable young heroine must call upon her own wit and endurance to survive amidst the treacheries of racism and sexism, poverty and violence.
Maud Martha by Gwendolyn Brooks
Maud Martha is the only novel written by Pulitzer Prize winning African American poet Gwendolyn Brooks. Initially entitled "American Family Brown" the work would eventually come to symbolise some of Brooks' most provocative writing. In a novel that captures the essence of Black life, Brooks recognises the beauty and strength that lies within each of us.