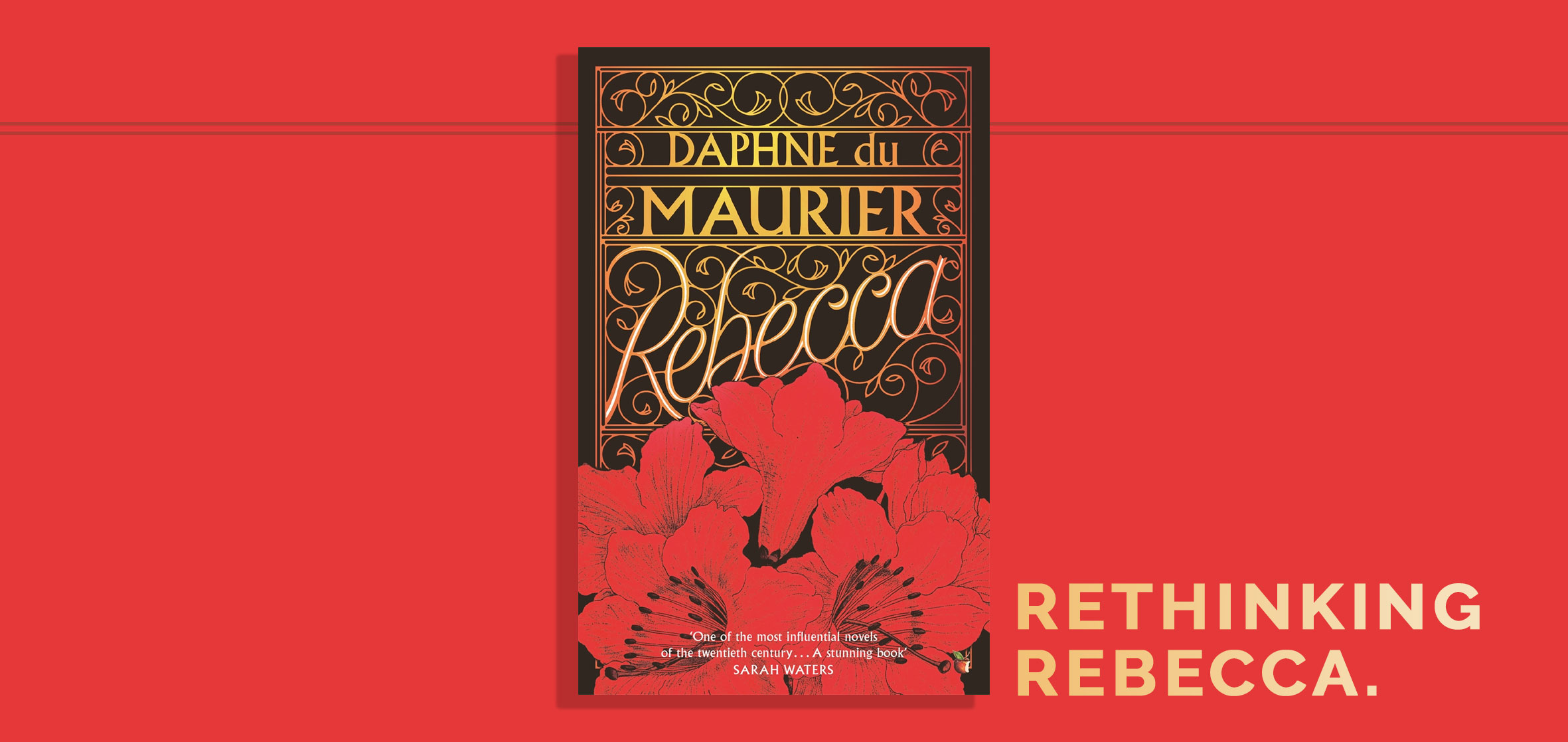 *SPOILER ALERT* If you've not read (or watched) Rebecca we recommend revisiting this article later.
Rebecca is a book that is not only read differently by each generation, but it brings to each reader, at each age, something new and surprising. I first read Rebecca as a nail-biting teenager, and identified with its clumsy, socially awkward narrator, just as likely as she to smash a valuable china cupid and try to hide the evidence in the wastepaper basket. Like her, I was seduced by the handsome older man – the moody, dashing hero who sweeps her away from the drudgery of her life. I feared for her, friendless, naive and terrorised by Mrs Danvers; always in the shadow of the sophisticated, elegantly icy first wife, she's gauche and always found wanting. Rebecca was the villain and Max was the victim, and I was gratified that the mousy heroine gained the upper hand.
A few years later, I reread the novel, and all my assumptions were turned on their head. I could hardly believe it was the same book. Max is manipulative, condescending ('I'm asking you to marry me, you little fool') and a murderer to boot. He replaces his first wife, an independent, capable, sexual woman, with a timid girl twenty years his junior, who he praises for her 'innocence'. This time round, he wants a wife he can control, and my skin crawled when he told her: 'A husband is not so very different from a father after all. There is a certain type of knowledge I prefer you not to have.' In that rereading came the realisation that most of what we learn of Rebecca comes from his lying mouth and from the second Mrs de Winter's tremulous imagination. I wouldn't have known of the term gaslighting then, but if I was reading it for the first time now, I think I'd have been more alive to Max's machinations. Far from the happily-ever-after ending I remembered from my first reading, the couple are left in an expatriate limbo, the narrator seeming more Max's carer than his lover. The story, for the girl, comes full circle, from being a rich woman's paid companion, to what seems like a glamorous escape from a humdrum life, to paid companion once more – only this time as a wife. And as for Rebecca – when I reread the novel in my twenties, I now sided with her. Railing against what was expected of her, she rebelled. She wouldn't behave, she took a lover, and her jealous husband, a weak man, saw that she paid the price. This book is no romance and there are no happy endings.
It is a mystery to me why, for years, du Maurier was dismissed as a writer of romances, and Rebecca marketed as a love story. There is little love in her books, which are often brutal. She is no advocate of domestic bliss – Rebecca is domestic noir; it's the mother of psychological thrillers. The novel is built on shifting sands – the reader's fantasies and nightmares converge; nobody is what they seem to be. At first reading, you are pulled along on the breathless twists and turns of the plot, but du Maurier was a clever, psychologically astute writer, and each time you read, you see more. I'm not even sure anymore if the narrator is as unknowing as she presents herself to be – there are certainly clues to the contrary. And that is why it has stood the test of time. Over eighty years later, it still has the power to disturb.
Donna Coonan, Editorial Director (Virago Modern Classics)