Where to start with Marilynne Robinson's novels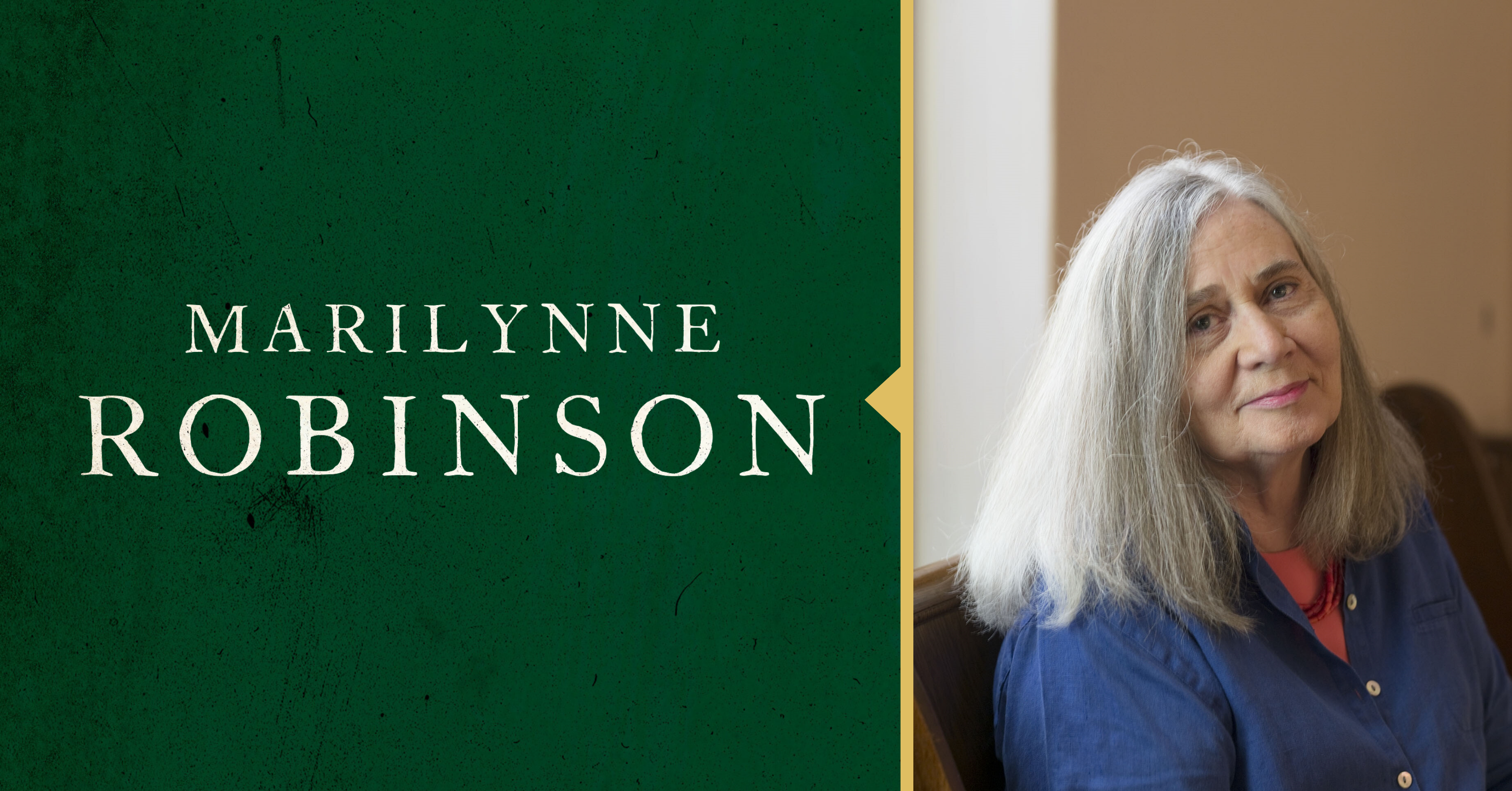 Marilynne Robinson is widely considered to be one of America's greatest writers and thinkers, counting among her accolodes the Pulitzer Prize for Fiction, the Women's Prize for Fiction and the Hemingway Pen award.
Her novels have been described by the Paris Review as "celebrations of the human" and it's with undeniable grace and compassion that Marilynne Robinson writes her characters into being.
Her devoted readers have long been hoping that she would return to her Gilead novels and their hopes will be rewarded this autumn with Jack, the final novel in the quartet.
In anticipation of Jack, we're revisiting each of Marilynne Robinson's Gilead novels, so read on for where to start . . .
Gilead
'Gilead is a serene, almost meditative book, and Robinson writes with an unnameable, enviable quality that forces you to read slowly, with intention.' Guardian
Set in Iowa, where Robinson has lived for more than twenty years, Gilead intimately tells the story of the last days of Reverend John Ames.
In 1956, towards the end of John Ames's life, he begins a letter to his 7-year-old son. This novel is that letter.
It is in this novel that we also first encounter Jack Boughton, the prodigal son of Ames's best friend, returning home in circumstances that Ames views with suspicion.
Home
'Her novels are replete with a sense of felt life, with a deep and abiding sympathy for her characters and a full understanding of their inner lives.'
A companion to Gilead, not sequel but sibling, Home takes place in the same period and same Iowa town.
In Home, we hear the story of Jack's return from the point of view of his younger sister, Glory, who has also returned, fleeing her own mistakes, to care for their dying father. Jack, gone for twenty years, has come home looking for refuge and to try to make peace with a past littered with trouble and pain, but he is perpetually at odds with his surroundings and with his traditionalist father.
Lila
'A book that leaves the reader feeling what can only be called exaltation' Independent
Marilynne Robinson's Lila is a moving expression of the mysteries of existence. Here we meet Lila, the young wife of Reverend John Ames, and mother to the 7-year-old son he leaves behind.
Lila, homeless and alone after years of roaming the countryside, steps inside a small-town Iowa church – the only available shelter from the rain – and ignites a romance that will reshape her life. She becomes the wife of minister and widower, John Ames, and begins a new existence while trying to make sense of the days of petty violence, neglect and suffering that preceded her newfound security.
Jack
Coming 29 September 2020
Now comes Jack, the final novel in one of the great works of contemporary American fiction.
Set before Gilead, Home and Lila, just after World War II, the grieved over prodigal son, a drunkard and a ne'er-do-well, has left home for St. Louis. In that segregated city Jack falls in love with African American high school teacher, Della Miles. A preacher's daughter, Della is a woman with a discriminating mind, a generous spirit and an independent will. This is their fraught and beautiful love story.