100 Years of Muriel Spark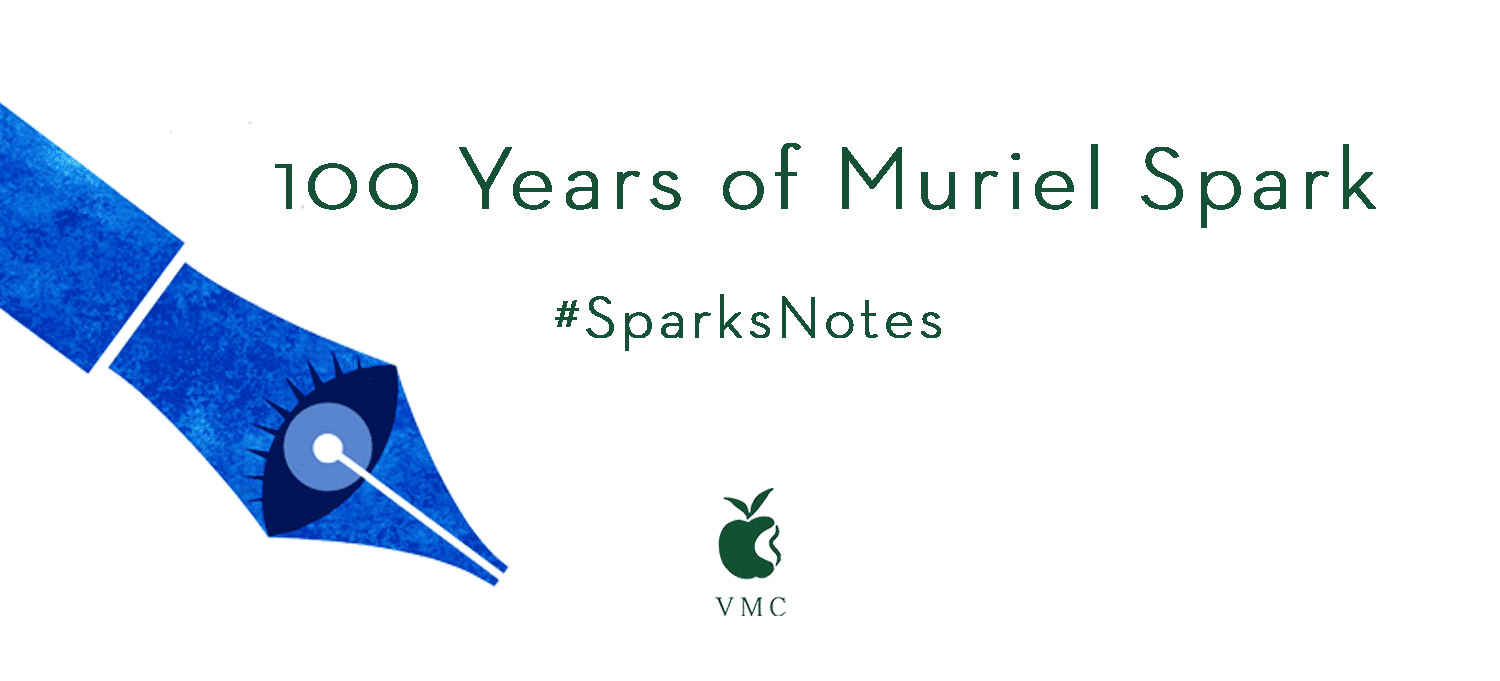 Today would have been the 100th birthday of Dame Muriel Spark, one of the greatest British writers of the 20th century. To honour her centenary, today we publish The Observing Eye, a wry, puckish volume of Spark's insights, and in May we will issue a beautiful new edition of Memento Mori, one of her finest novels.
The Observing Eye: The Sayings of Muriel Spark
The Observing Eye is a collection of Muriel Spark's brilliant sayings. No other writer can hold a candle to her witty observations:
 'Be on the alert to recognize your prime at whatever time in your life it may occur.'

 'Ridicule is the only honourable weapon we have left.'
Spark's striking insights are precise and unforgettable – they will make you laugh and nod in agreement, with a wicked smile on your face. Her wise words never fail to hit exactly the right note.
In addition to The Observing Eye we have 8 more Muriel Spark titles available as Virago Modern Classics:
The Comforters, introduced by Ali Smith
Memento Mori, introduced by A.L. Kennedy
Loitering with Intent, introduced by Mark Lawson
A Far Cry From Kensington, introduced by Ali Smith
Symposium, introduced by Ian Rankin
Let us know your favourite Muriel Spark novel @ViragoPress with #SparksNotes