OurShelves with special guest Melatu Uche Okorie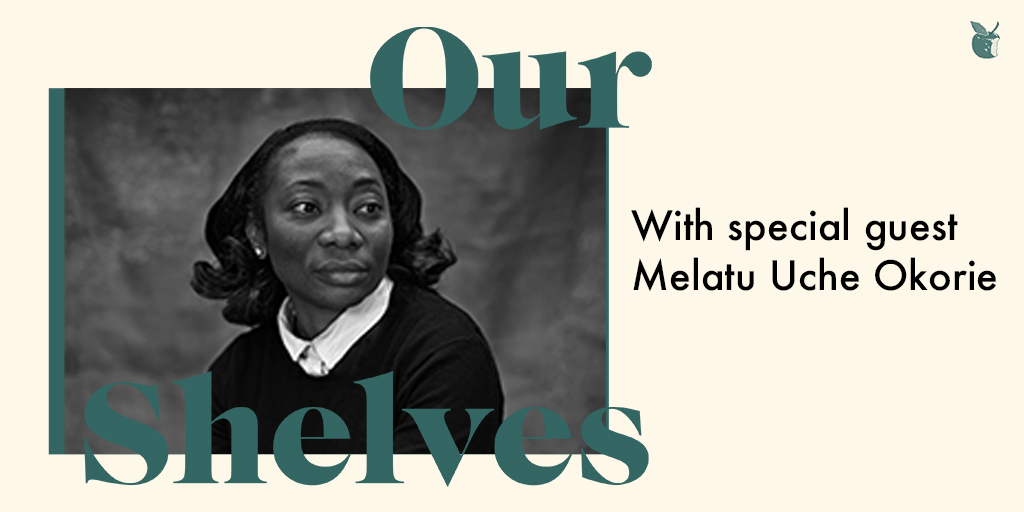 Whose narrative do you believe?
In this episode of OurShelves Lucy Scholes interviews Melatu Uche Okorie, author of This Hostel Life. Lucy and Melatu discuss Milkman by Anna Burns, Rosa Parks and the importance of challenging the narrative.
Click here to listen.
On the nightstand
Why The Moon Travels by Oein DeBhairduin
Girl, Woman, Other by Bernadine Evaristo
After The Silence by Louise O'Neill
A Ghost In The Throat by Doireann Ni Ghriofa
On your mind
The OurShelves episode with Deborah Frances White
On repeat
Films – Capernaum, A Separation, Rocks.
Series – Love Is In The Air (Netflix) Greenleaf (Netflix).
Song – UK Band Choir
Pass it on
Anna Burns: Milkman
Marilynne Robinson: Gilead
Margaret Atwood: Alias Grace
Every book by Chimamanda Ngozi AdichieChigozie Obioma: Orchestra of MinoritiesNonviolet Bulawiyo: We Need New Names

Brian Chikwava: Harare North.
On the pedestal
Rosa Parks
On the wall
Not really into photographs! A portrait of my daughter and a picture of my mother.

On the shelf

Margaret Atwood: Alias Grace
Anna Burns: Milkman
Cecelia Ahern: RoarCeleste Ng: Little Fires Everywhere
Tune in next time for more conversation about books, feminism and culture.