OurShelves with special guest Lennie Goodings
How much courage does it take to write?
In this episode of OurShelves Lucy Scholes interviews Lennie Goodings, Chair of Virago Press and author of A Bite of the Apple. We dive into stories about Maya Angelou and Rosamond Lehmann, the origins of Virago Press in the seventies, the narratives that shape our lives and the authors who continue to inspire Lennie's work and personal life.
Join us for a conversation about courageous women, beautiful prose and the nature of storytelling.
Click here to listen.
On the shelf:
Flights by Olga Tokarczuk
Drive Your Plow Over the Bones of the Dead by Olga Tokarczuk
Home by Marilynne Robinson
Jack by Marilynne Robinson
I Know Why the Caged Bird Sings by Maya Angelou
Mouth Full of Blood by Toni Morrison
We Need Silence to Find Out What We Think by Shirley Hazzard
Difficult Women by Helen Lewis
A Field Guide to Getting Lost by Rebecca Solnit
House in Paris by Elizabeth Bowen
On your mind:
That Discomfort You're Feeling is Grief by Scott Berinato
Home – an essay from Mouth Full of Blood by Toni Morrison
On repeat: 
Ella Fitzgerald: Just One of Those Things
On the wall: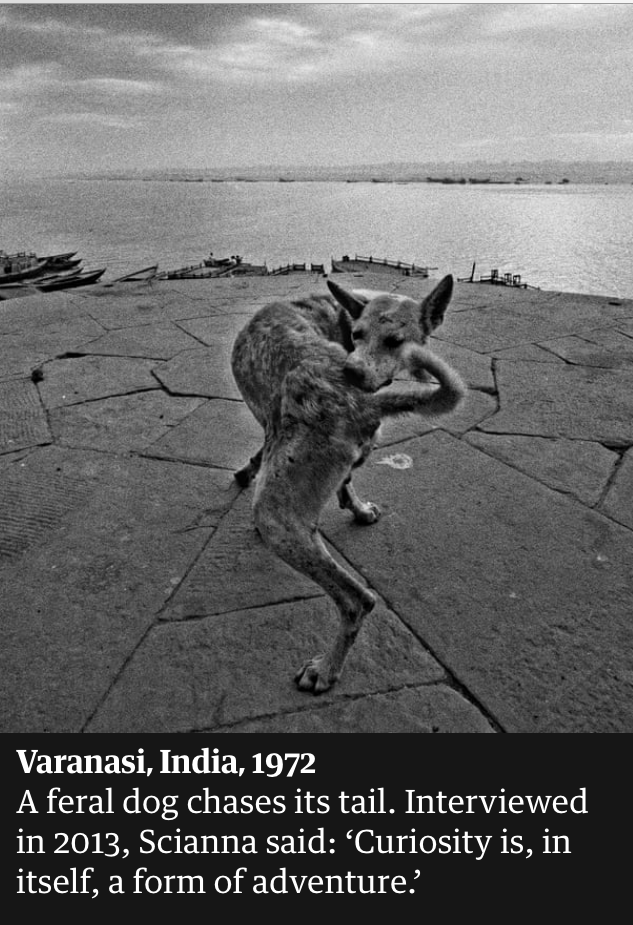 Tune in next time for more conversation about books, feminism and culture.