The Book of Mother longlisted for the International Booker Prize 2022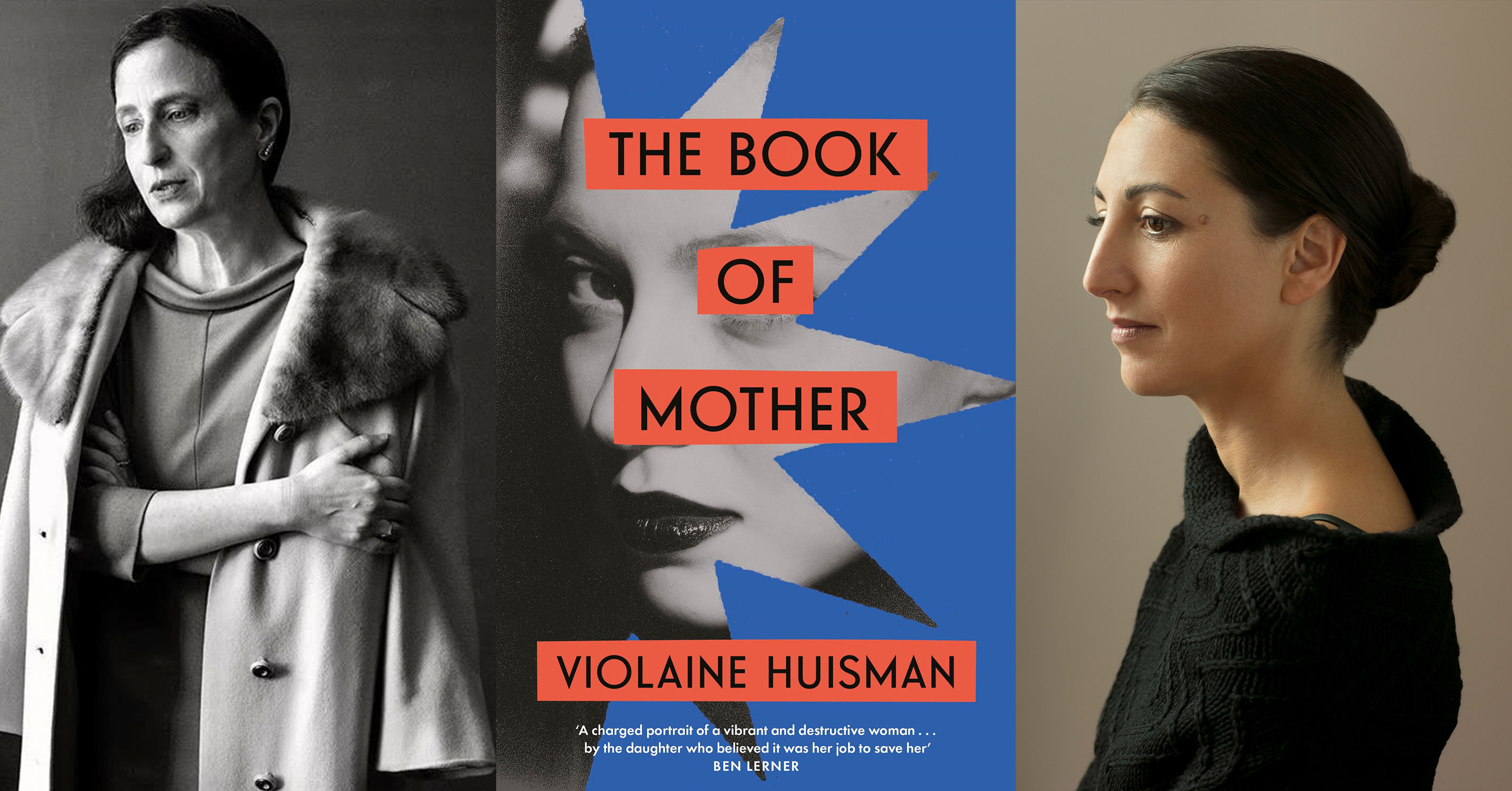 Virago is proud to announce that The Book of Mother, a remarkable debut novel by Violaine Huisman and translated by Leslie Camhi, has been longlisted for the International Booker Prize!
Published by Virago in autumn 2021, The Book of Mother was hailed as a tour de force when it was first published in France. When it was published in English it was hailed as `An exquisite evocation of the passionate, reciprocal love that can illuminate its objects, or destroy them, or both' by Andrew Solomon
This novel is about a daughter's inextinguishable love for her beautiful and charismatic, Mamam, who smokes too much, drives too fast, laughs too hard and loves too extravagantly.  With dark humour and emotional bravery, Violaine Huisman tells an astonishing and ferociously compelling story about a woman who is as triumphant as she is transgressive.
`A savage and beautiful novel; the mother-daughter relationship has rarely been this startling and thrilling. I am so happy to see it getting the recognition it deserves. Bravo Violaine Huisman and her translator, Leslie Camhi'  Lennie Goodings, Virago Chair
The reviews:
`The unmistakable urgency and authority of love' Ben Lerner
`Explores the complexities of trauma and love' Observer
`Captures a filial love as fierce and frank as its central figure' The New Yorker
`A prize-winning sensation in France … witty, immersive' Oprah Daily
`In this tender, searching book… the daughter figures as both a character in her mother's story and its teller, taking one last survey of the wreckage, as if her own life depends on it." New York Times Book Review
'Camhi's translation from the French conveys Violaine's steady compulsion to understand and explain … Love hurts; Huisman elegantly examines how and why.' Kirkus
The International Booker Prize longlist of 13 books is released today and the shortlist of six will be announced on Thursday 7 April 2022. Read more about the International Booker Prize and the 2022 longlist here.
The winners of the prize will be named on Thursday 26 May 2022.