Virago to Publish Fran Lebowitz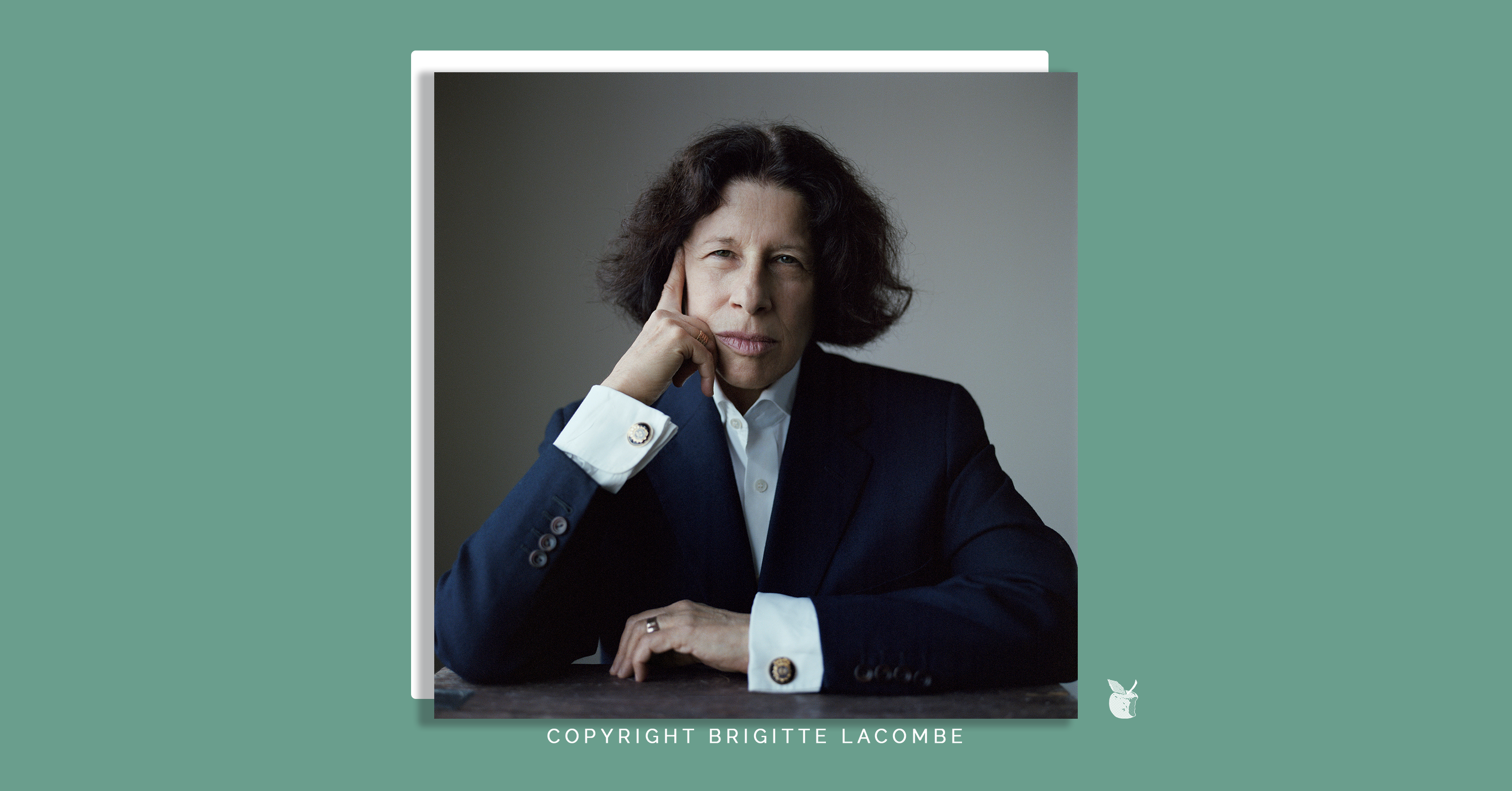 Virago will publish a collection of essays by Fran Lebowitz later this year.
Fran Lebowitz is a New York legend. Arriving in the city over fifty years ago, she made her name as a columnist on Andy Warhol's Interview magazine, before publishing two bestselling collections of essays. She's one of America's most insightful social commentators, a sought-after public speaker, a style icon, wit and flaneur.
In these essays, Lebowitz turns her trademark caustic wit to everything from children ('rarely in the position to lend one a truly interesting sum of money'), to novelty ice cubes ('flowers belong in one's lapel, not in one's bourbon') and landlords ('it is the solemn duty of every landlord to maintain an adequate supply of roaches'). And her attitude to work is the perfect antidote to our exhausting culture of self-betterment ('3.40pm. I consider getting out of bed. I reject the notion as being unduly vigorous. I read and smoke a bit more').
In a follow-up to Martin Scorsese's 2010 film on Lebowitz, Public Speaking, the writer has once more partnered with the Academy Award-winning filmmaker to create a documentary series for Netflix: Pretend It's a City. The show has been a huge success, winning Lebowitz a new generation of admirers.
Virago Modern Classics Editorial Director, Donna Coonan, says: 'My essential lockdown viewing has been Pretend It's a City, where I've been in the thrall of Fran Lebowitz. She's refreshingly, unapologetically opinionated about EVERYTHING, and though often acerbic, she's always funny and usually right. Lebowitz is a Dorothy Parker for our time, and everyone who loves the show needs to read this book. I'm beyond excited to be publishing her at Virago.'
Fran Lebowitz will tour in the UK in the Summer 2022 with Fane Productions.