Win a Year of Virago Books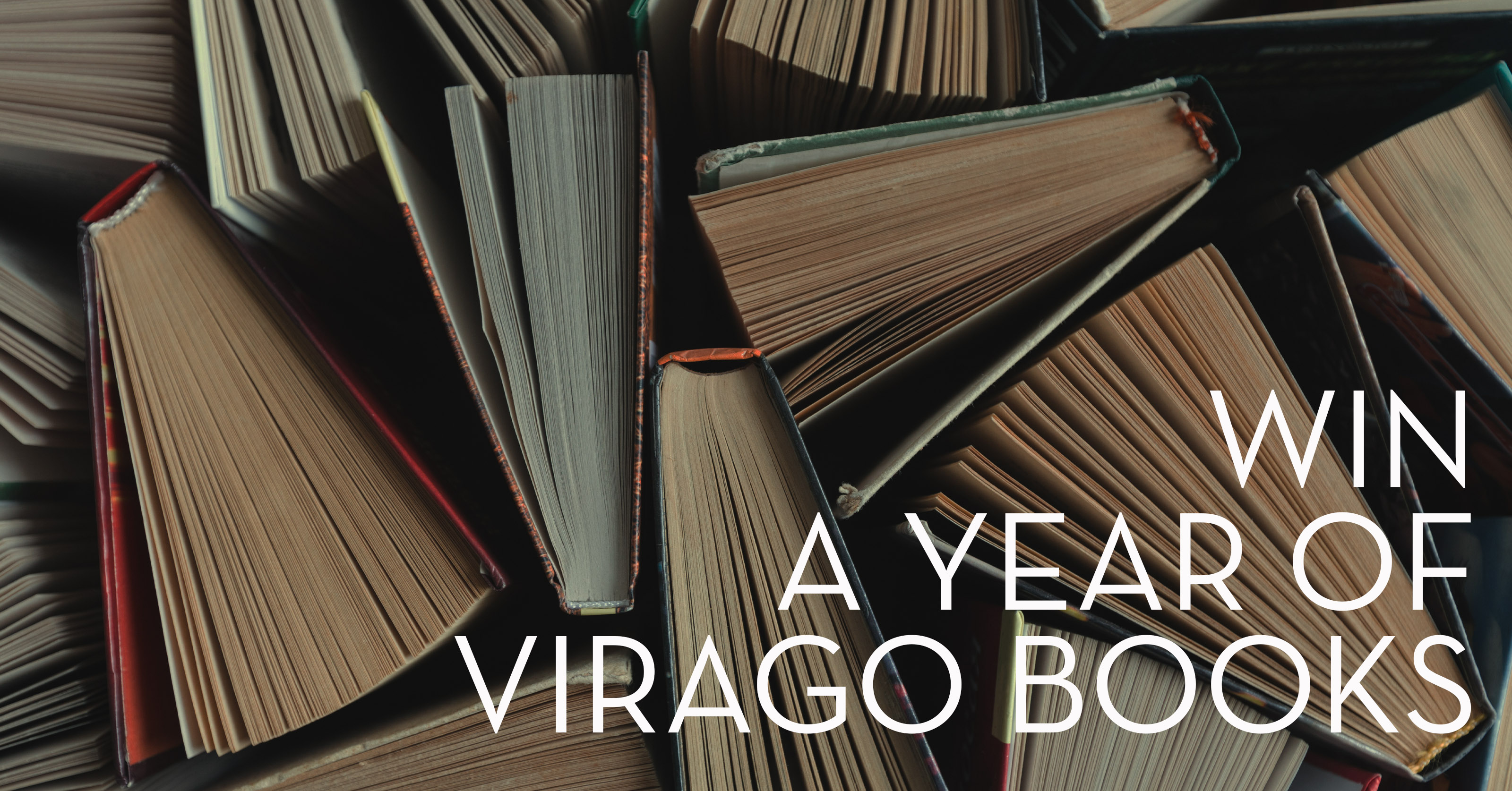 Win a Year of Virago Books
This December we're thrilled to offer our wonderful community the opportunity to win a 'year of Virago books!'
Featuring both our agenda-setting non-fiction and award-winning fiction, we've got something for every feminist on this reading list. The only question is, which one would you dip into first?
To be in with a chance of winning all 15 hardbacks published by Virago in 2020, please fill in your details on the form below. A winner will be selected at random on 18th January 2021.
Includes: The Unpassing by Chia-Chia Lin, How a Woman Becomes a Lake by Marjorie Celona, Nobody Will Tell You This But Me by Bess Kalb, How Much of These Hills is Gold by C Pam Zhang, Rebel Women by Rosalind Miles, Good Citizens Need Not Fear by Maria Reva, Scenes of a Graphic Nature by Caroline O'Donoghue, I'm Still Here; Black Dignity in a World Made for Whiteness by Austin Channing Brown, Jack by Marilynne Robinson, What Are You Going Through by Sigrid Nunez, Hag by Daisy Johnson, Eimear McBride, Emma Glass, Kirsty Logan, Natasha Carthew, Mahsuda Snaith, Liv Little, Naomi Booth, Imogen Hermes Gowar and Irenosen Okojie, You Planet Needs You by Bernadette Vallely, Amy Charuy-Hughes, Bethan Stewart James, Black Narcissus by Rumer Godden, The Collected Stories of Shirley Hazzard by Shirley Hazzard and Golem Girl by Riva Lehrer.