Eleanor Crewes and The Times I Knew I Was Gay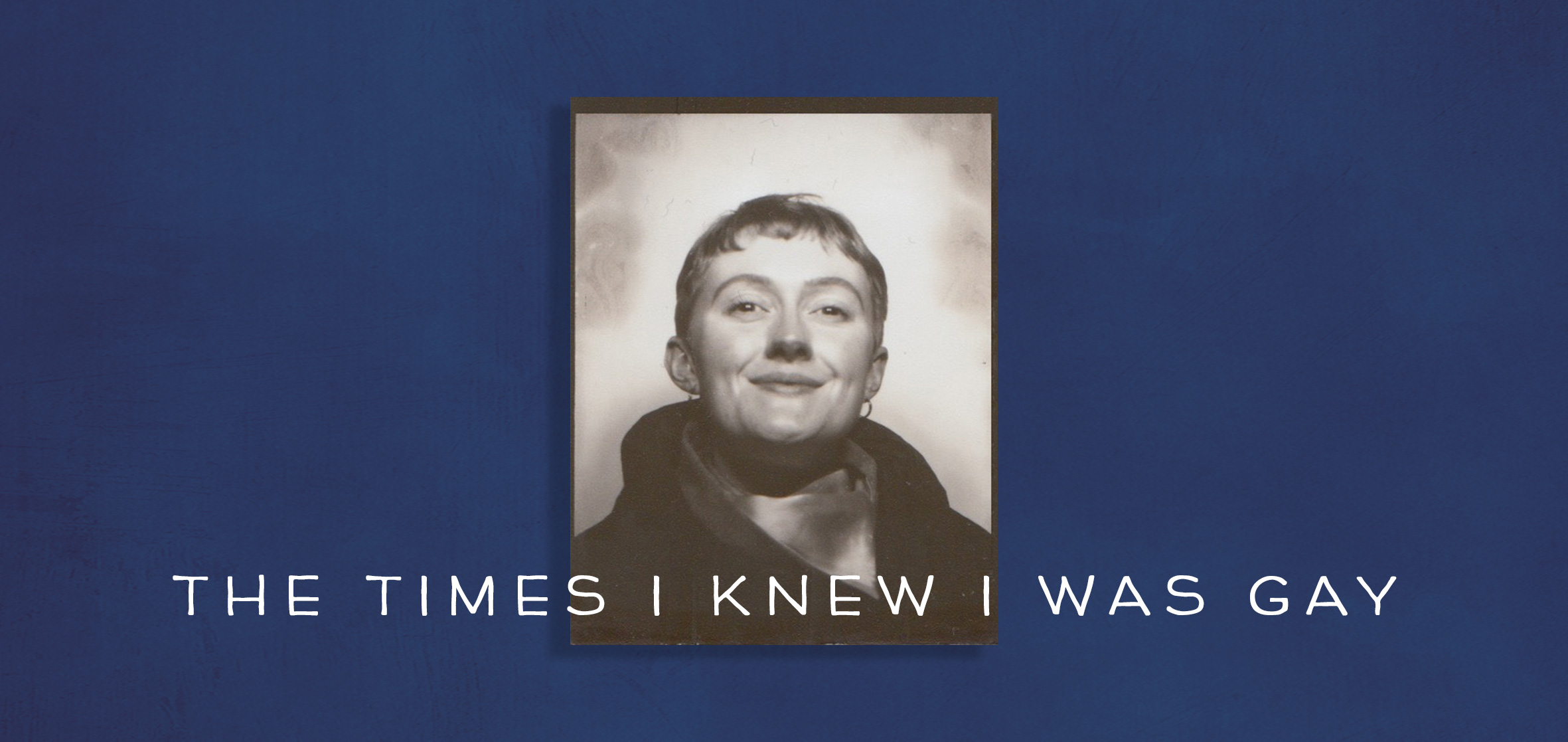 A tender and funny graphic memoir about identity, love and Willow from Buffy
Ellie always knew she was different. Contrary and creative, she wore black, obsessed over Willow in Buffy and somehow never really liked boys. As she grew, so did her fears and a deep sense of unbelonging. From her first communion to her first girlfriend via a swathe of self-denial, awkward encounters and everyday courage, Ellie's journey is told through tender and funny illustrations – a self-portrait sketched out from the heart.
The Times I Knew I Was Gay reminds us that sexuality is not often determined by falling in love with others, but by coming to terms with oneself; that people must come out not just once but again and again. Full of vitality and love, it will ring true for anyone who took time to discover who they truly are.
From Eleanor:
I remember sitting across from my girlfriend and saying : "I want to do a comic series about coming out, and I think I want to call it The Times I Knew I Was Gay". "Ha!" She says, "That's funny". 
This conversation happened in May 2016, and by the time January rolled around, I was delivering my first batch of hand-stitched zines to Gosh! Comics in Soho. I then went straight out for a celebratory ramen, buoyant with the knowledge that I was paying for my dinner with money earned through my illustrations. 
This new addition of The Times I Knew I Was Gay has allowed me to tell a lot more of the story than I initially did. And I'm so glad it found it's final home in the UK with Virago.