Virago Speakeasy at Pages Cheshire St: On Witches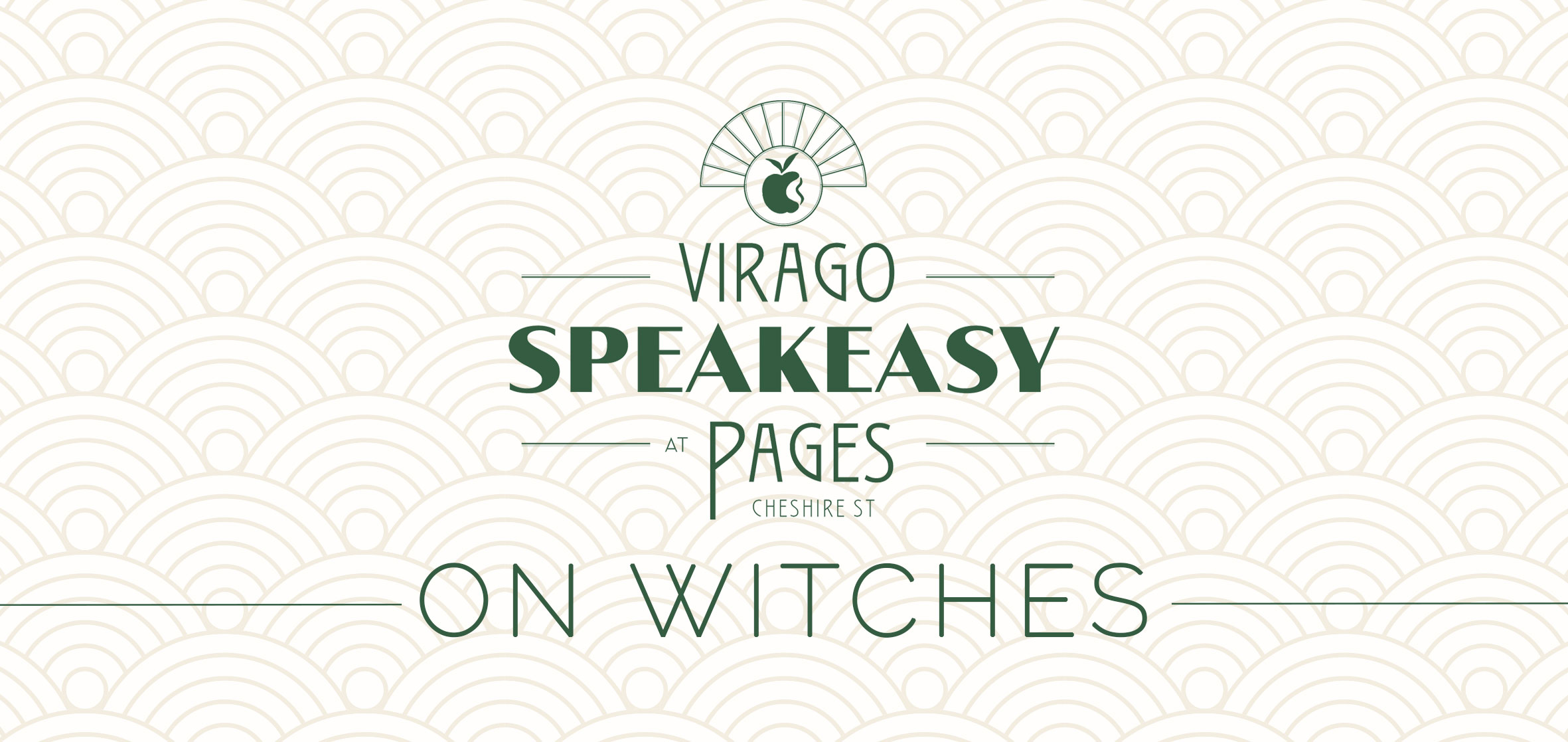 Where: Pages Cheshire St Bookshop, Shoreditch
When: 7-9pm Wednesday 30th October 2019
How much: £5 including a drink
Who: Shahrukh Husain, author of The Virago Book of Witches and Imogen Hermes Gowar, author of The Mermaid & Mrs Hancock
What: A dynamic, challenging and interactive forum discussing the place of witches in literature and society, in history and contemporary politics.
Join us on the eve of Halloween for a special Virago event on witches. From ancient folklore to gothic historical novels, from Trump's campaign propaganda to protest movements, from the Bible to pop music, women have been called witches – and many are proud to claim the title. Are witches the wise women in society, the rebels or the villains – and how does their depiction in our favourite stories shape our understanding of their role? Grab a friend, a drink and share tales of your wickedest women for a spellbinding night of literary chat (and a few cackles).
The Virago Speakeasy at Pages is sponsored by Lussa Gin and Wild Card Brewery, two great indie drinks companies run by women.
Click here to buy your ticket.
@viragopress @PagesCheshireSt