Last-Minute Christmas Gifts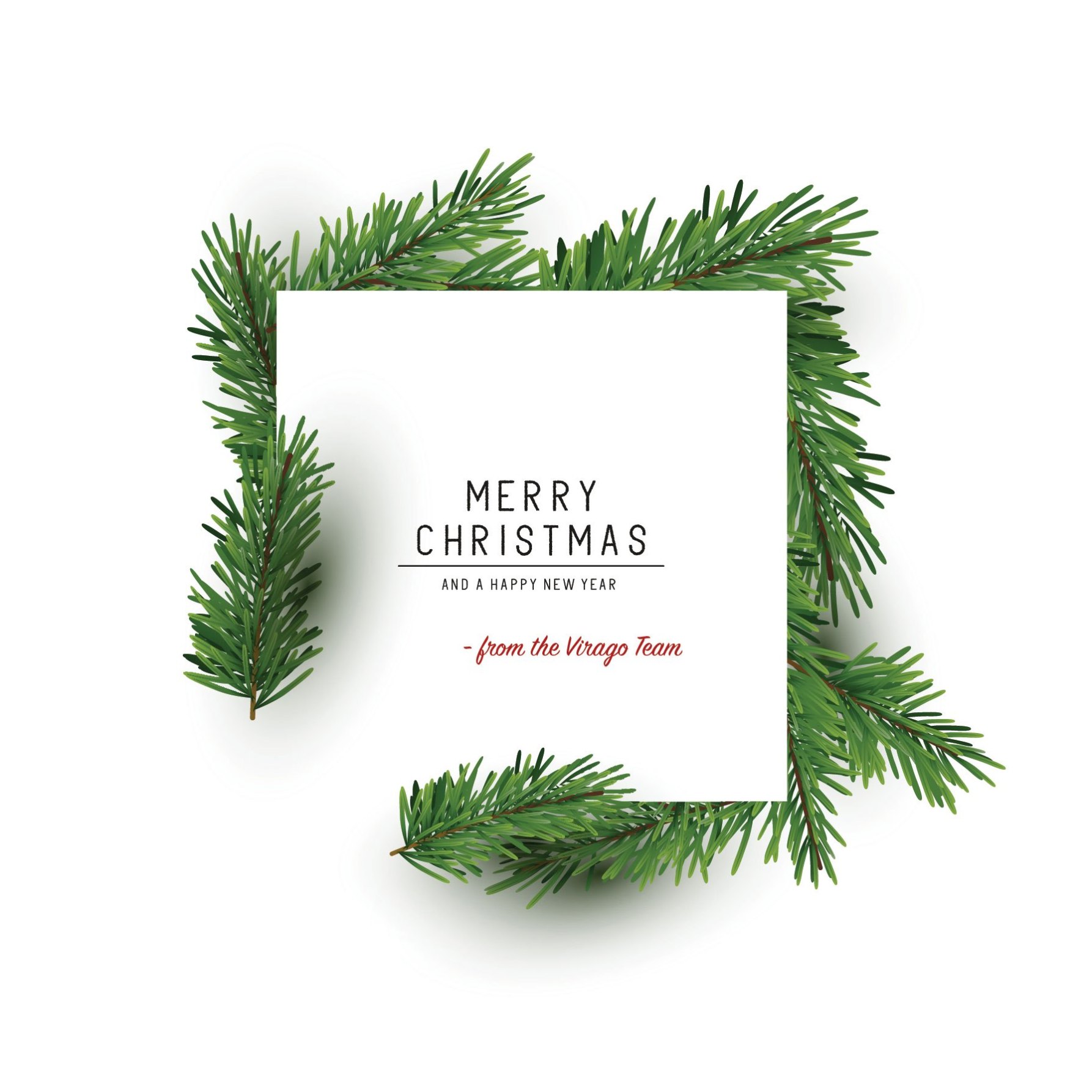 Looking for last-minute Christmas presents? Look no further, the Virago Team have selected some of our favourite reads from 2018.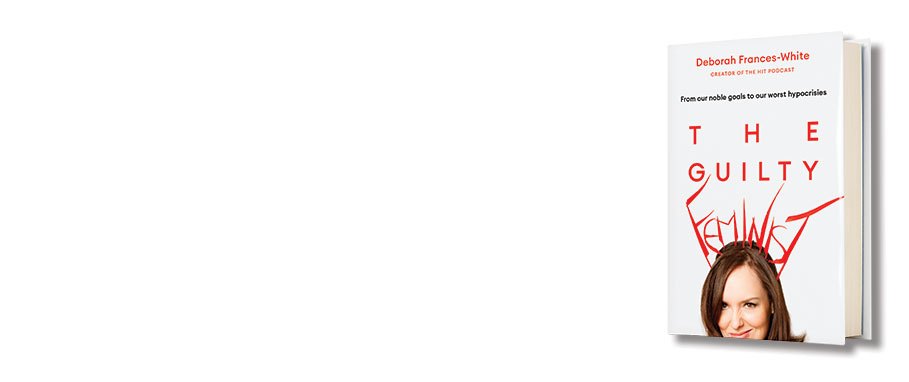 A book I definitely want to give to A LOT of different people this year is The Guilty Feminist by Deborah Frances-White. It's hilarious, eye-opening, but most of all, really inclusive and welcoming! I have some relatives that have been a little scared to dip their toe into the feminism pool, and I think this could be just the thing to get them to dive in . . . 
I'd also give the gift of one of my favourite books, The Secret History by Donna Tartt. The audio edition is read by Donna herself, so it's the perfect sinister treat for Christmas. Because what says Christmas like a winter murder?
– Grace Vincent, Senior Publicity Manager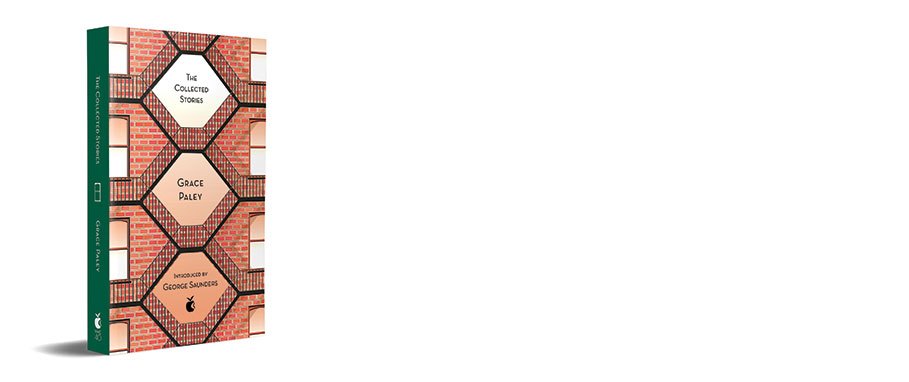 For Christmas, I would rummage through the beautiful new editions of the VMCs and gift Grace Paley's Collected Stories – Paley was an antinuclear, antiwar, antiracist feminist activist and one of the greatest short story writers of the 20th Century. What more can you ask for?
And for something completely different, I would gift Annie Ernaux's The Years, a beautiful memoir that traces the collective history of France in the 20th century through Ernaux's own subjective experience. It's a really profound attempt to bring to life the 'lived dimension of history'.
– Jonny Keyworth, Senior Marketing Executive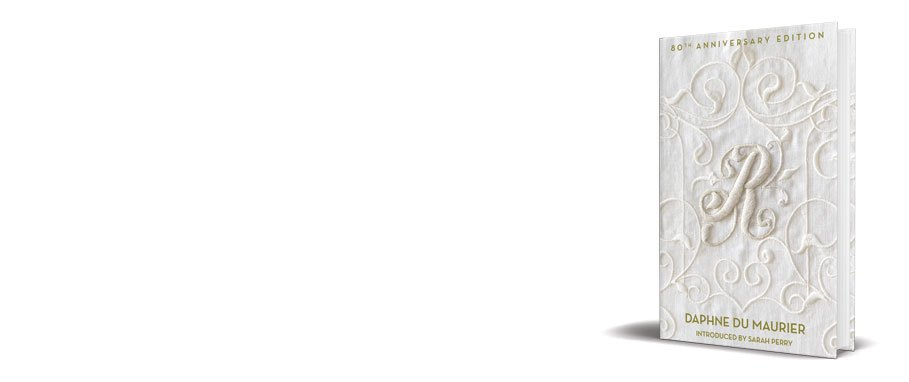 This year I had the pleasure of reading Daphne du Maurier's Rebecca for the first time. Since, I've spent the rest of the year forcing copies upon friends who are yet to visit Manderly. I can't think of a better Christmas present than a copy of Rebecca, especially one as beautiful as the Virago Modern Classics' 80th Anniversary edition!
I would also gift A Man Called Ove by Fredrik Backman to fellow sentimental souls. It is a beautiful story of love, loss and perseverance. Think The Hundred-Year-Old Man Who Climbed Out the Window and Disappeared meets Disney's Up!
– Madeleine Hall, Senior Digital Marketing Manager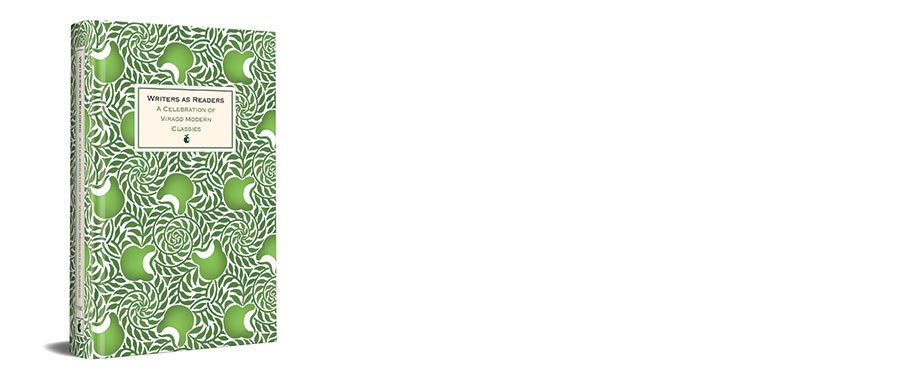 In spring this year we marked the fortieth anniversary of Virago Modern Classics with a beautiful anthology called Writers as Readers, which collects forty introductions to some of our favourite books. It features an incredible selection of introducers (Sarah Waters, Jilly Cooper, Sandi Toksvig, Beryl Bainbridge, Ali Smith . . . ), and is the perfect gift for those who want to discover new writers as well as revisit those they already love.
One of the contributors to Writers as Readers, Jane Gardam, wrote Old Filth, a novel I adore – and regularly give as a gift. Gardam so vividly creates characters that it can be hard to come to terms with the fact that they aren't real. Word of warning: the lucky recipient of Old Filth will be clamouring for the other two books in the trilogy by Boxing Day!
– David Bamford, Editor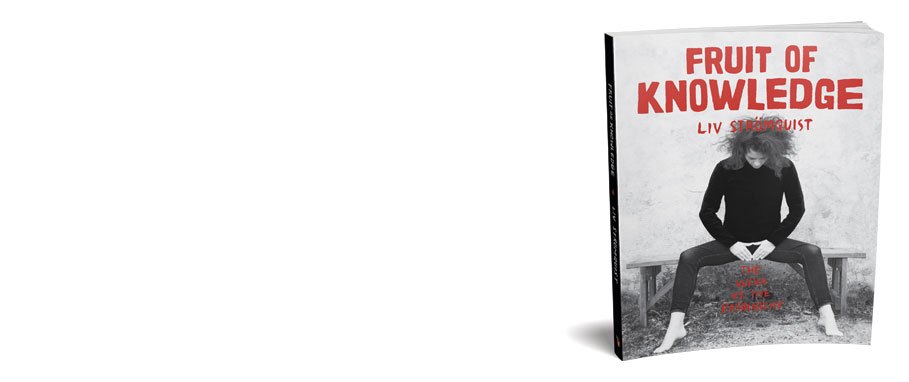 I'm going to gift Fruit of Knowledge by Liv Strömquist to my friends even if they aren't already fans of graphic novels. It is hilarious and informative, like a thoroughly entertaining (albeit depressing) history lesson on gender relations told with deadpan humour and brilliant drawings. Did you know that the founder of Kellogg's was also a doctor who prescribed the application of pure carbolic acid to the clitoris for treatment of the illness of masturbation? Or that NASA removed all representation of the vulva from the images of humans they sent into space? Exactly. It should be required reading for all.
I'm going to gift myself Becoming by Michelle Obama on audiobook because it is read by Michelle herself and I can't think of a better way to spend 13 hours.  It is supposed to include her own honest stories of triumphs and disappointments, but also full of life lessons on how to be the best version of yourself, which will help cure my post-Christmas blues and in making resolutions for the new year.
– Hayley Camis, Publicity Manager