Virago to publish R. O. Kwon's gripping debut, The Incendiaries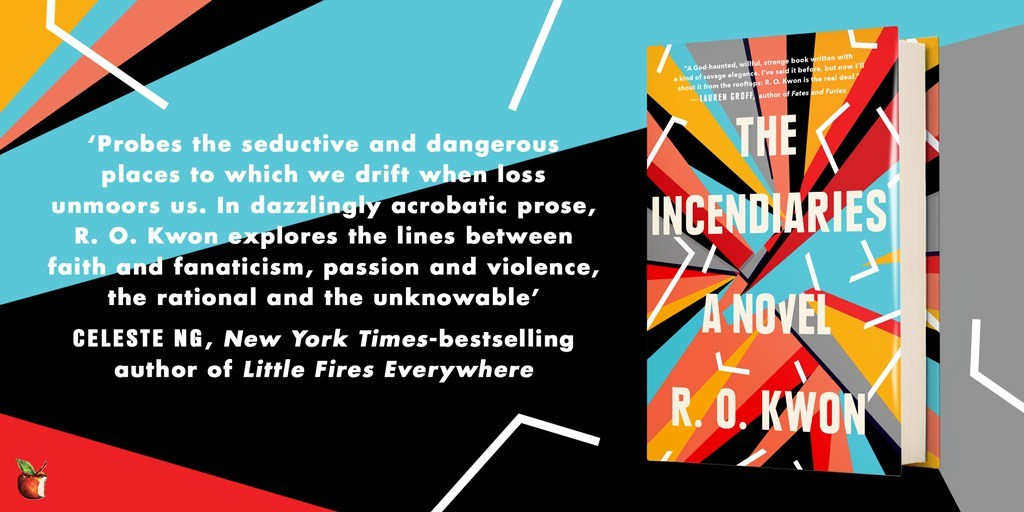 On 6th September 2018, Virago publish The Incendiaries, a powerful, darkly glittering debut novel about violence, love, faith, and loss by R. O. Kwon, in hardback. The ebook edition will be available early in July so add it to your summer reading wish list and watch this space for early proofs, extracts and more.
To read The Bookseller announcement, click here.