How Much of These Hills is Gold by C Pam Zhang coming Spring 2019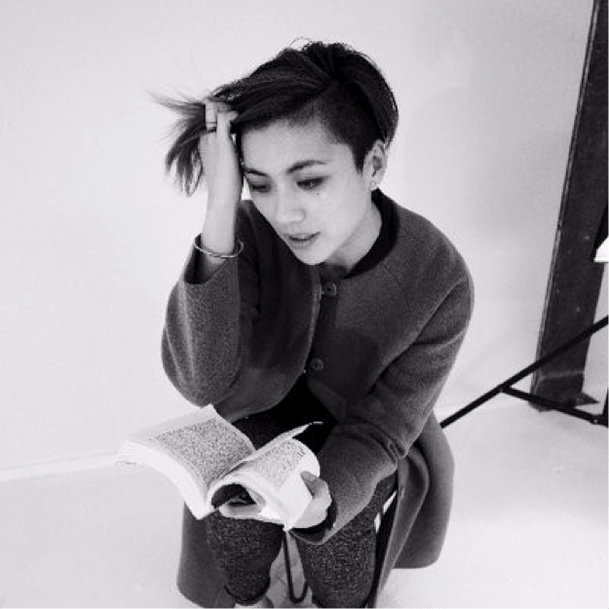 Debut novel about Chinese-American sisters in the American West, during the Gold Rush, pre-empted by Virago Press
'I was left stunned by this book. It's not just a new Western; it's an entirely fresh narrative about American immigration.'
Senior Commissioning Editor Ailah Ahmed secured UK&C rights in How Much of These Hills is Gold by C Pam Zhang from Peter Straus at Rogers, Coleridge and White, on behalf of Bill Clegg at The Clegg Agency. Sarah McGrath at Riverhead secured NA rights. Ahmed preempted the novel on Friday night ahead of Frankfurt Book Fair. Virago will publish How Much of These Hills is Gold in Spring 2019.
The novel opens in the American West, and follows siblings Lucy and Sam, ten and twelve, of Chinese-American heritage, as they carry the body of their dead father across the prairie. The sisters are looking for two silver dollars in order to give him a proper burial. When a gun goes off, they become outlaws and leave their hardscrabble mining town behind. Their trek across the wilderness is filled with danger, as they struggle to survive not just the death of their parents, but also the fierce physical and social landscape of the expanding American West. With the snares of history, language, and race tightening around their necks, the sisters must pick up both the sloughed-off pieces of their past and their Ba's corpse and choose which to bury, and which to cling to.
Ailah Ahmed said: 'I was left stunned by this book. It's not just a new Western; it's an entirely fresh narrative about American immigration. How Much of These Hills is Gold is a story we have never heard before. Lucy and Sam are extraordinary characters, and the image of them carrying their father's body, on their backs, across the wilderness, will stay with me for a long time. These girls are unforgettable, and this narrative is truly exciting and empowering in terms of its description of Chinese-American immigrants during the Gold Rush. On top of all this, C Pam Zhang is an amazing writer line-by-line – she is able to produce the most poetic and lyrical prose. We look forward to publishing this with Riverhead.'
C Pam Zhang was born in Beijing and raised in Kentucky and California. She has been awarded fellowships and scholarships from the likes of the Tin House Writer's Workshop, Breadloaf, and Aspen Words. She is the 2017 Truman Capote Fellow at the Iowa Writer's Workshop and currently splits her time between Iowa City and San Francisco.