Five Feminist Things I'm Excited About Right Now.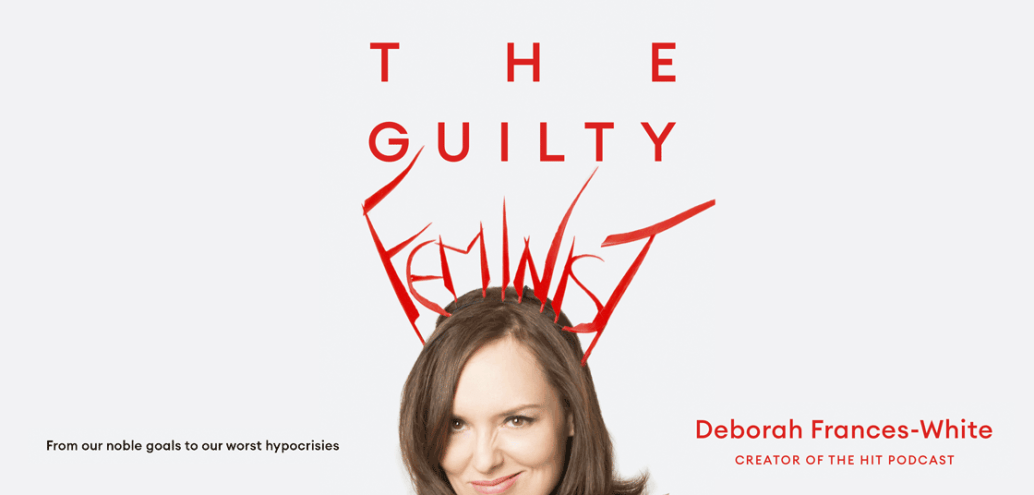 By Deborah Frances-White
Emilia:
This West End play is the story of Emilia Lanier, the first female professional poet in England. She's my Elizabethan pin-up and girl crush. A hilarious call to arms that'll make your heart swell.
https://www.nimaxtheatres.com/shows/emilia/
A Thousand Ships by Natalie Haynes:
A book about the Trojan War told from an all-female perspective. Expect insight, levity and golden storytelling.
https://www.waterstones.com/book/a-thousand-ships/natalie-haynes//9781509836192?awc=3787_1556758705_db284a5d4a30156ced6673787e27c1c6&utm_source=259955&utm_medium=affiliate&utm_campaign=Genie+Shopping
The Secret Policeman's Tour:
The legacy Amnesty International comedy show, reinvented by The Guilty Feminist, raises awareness for human rights with a bill that reflects the identities of those whose rights are more often diminished or removed. June 5 at The Hackney Empire. 24 August at The Edinburgh Playhouse. Comedians over those two nights include Phoebe Robinson from Two Dope Queens, Nish Kumar, Sindhu Vee, Rachel Parris, Desiree Burch and Siobhan McSweeney (Sister Michael from Derry Girls). 
https://www.atgtickets.com/shows/the-secret-policemans-tour/edinburgh-playhouse/
Stiletto Beach:
The new play by the remarkable Sadie Hasler who wrote the life-changing Pramkicker. Her new show upends the stereotype of the Essex girl and will be hysterical, lovable and insightful. 
https://www.queens-theatre.co.uk/whats-on/show/stiletto-beach-essex-on-stage/
Hannah Gadsby:
She created the phenomenon that is Nanette and has just done a TED Talk on how she broke comedy. Could you be more excited? Coincidentally she also features in an extremely insightful new interview in the paperback of The Guilty Feminist. 
The Guilty Feminist: From our noble goals to our worst hypocrisies, is now available in paperback, complete with new interviews with Phoebe Waller-Bridge and Hannah Gadsby!