Happy Publication Day 9th February 2017!
Welcome to another publication day! It's time to visit the mysterious deserts of Sharakai where the shifting sands betray the unwary and Çeda continues her quest for vengeance against the godlike kings . . . while for all of you who like your books a bit more portable we've got some fantastic titles out in […]
Read More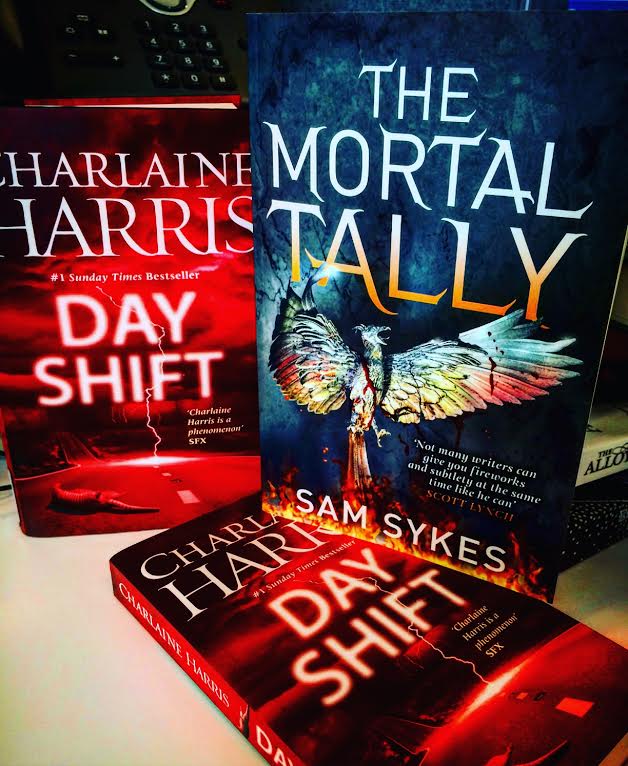 Happy Publication Day 31st March 2016!
We'd like to wish a very happy publication day to two incredible novels. Return to the town of Midnight, Texas, for another supernatural mystery or go on another epic quest with Lenk and his band of adventurers.  Mystery and fantasy lovers, these are two brilliant books not to be missed in your next bookshop, library […]
Read More